There should be an anime version of this.
LARPing is apparently older than I had understood it to be.
Sgian dubh. "Black knife".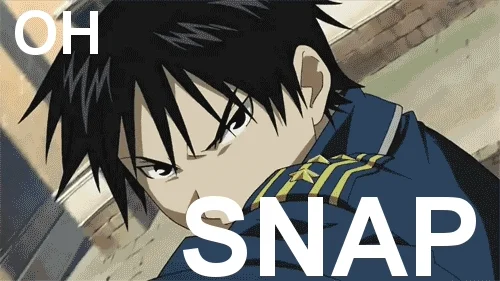 magical duel between WB Yeats and Aleister Crowley that ended triumphantly when Yeats dropped the magic act and just kicked Crowley down the stairs.
ok that managed to bring a chuckle to these ancient eldritch lips - thankee!
That's a lot of dedicated LARPing for these grown ass adults
Those were magical kicks.
"real life" and "magical duel" kinda cancel each other out, no?
I was gonna guess that's what they meant, but I just left the quote alone.