Don Cheadle or GTFO
Ugh. The idea of a "subversive take" makes me think he'll flaunt the private jet lifestyle he's been criticized for in some way.
I don't know…isn't Linka getting a bit old for Leonardo to date?
It's also worth noting that Captain Planet is 33 years old,
Well a lot of stuff from the early '80's is coming back so why should a show from 1980 be any different I mean wait 33 years ago was 1990??? Aaaaaaaaagh!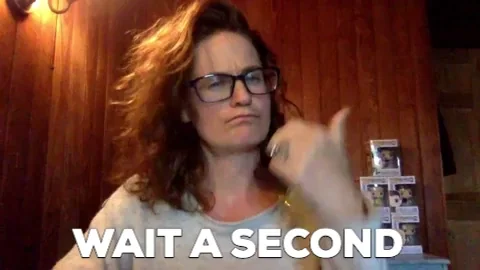 Fuck, I'm old

From the Soviet Union, Linka, with the power of Wind.
From the Russia, Vlad, with the power of Windows.
This topic was automatically closed after 5 days. New replies are no longer allowed.