Well, I don't want to hear anything from either, so having only one to ignore, that could be considered a plus.
Around the early-mid aughts:
Michael Bolton: "Why should I have to change my name? He's the one who sucks."
Either way: "No-Talent Ass Clown" still applies (please watch Office Space)
At this stage, I'd ordinarily make Neocon and/or Trumpy puns about Bolton's song titles, but I can't think of any of Bolton's songs (except his cover of "When a Man Loves a Woman").
I'm probably the last guy who would ever defend the singer Michael Bolton online, and yet here we are. I don't care for his music but at least the dude has a sense of humor (or at least appears to from his participation in the Lonely Island song/video). He doesn't deserve conflation with the walrus.
John Bolton has caused real suffering and just sucks.
ETA the picture is really funny tho.
It would still be a fascist.
and it would want to nuke Iran… with song!
He looks like he does 10 shows a week in Branson.
next up: Kristen Stewart and Martha Stewart, Jennifer Hudson and Kate Hudson, Matthew Perry and Katy Perry, Diane Keaton and Michael Keaton (or Buster), Kristen Bell and Drake Bell, Joan Crawford and Cindy Crawford, Jesse McCartney and Paul McCartney, Mariah Carey and Drew Carey, Will Smith and Anna Nicole Smith, … Martin Lawrence and Jennifer Lawrence etc usw selah
You should watch the Michael Bolton Valentine's Special on Netflix. It will not be what you expect, considering it was produced by Scott Aukerman (host of Comedy Bang Bang and producer of Between Two Ferns). It's basically a venue for the LA alternative comedy scene to do whatever they want.
Now do this one!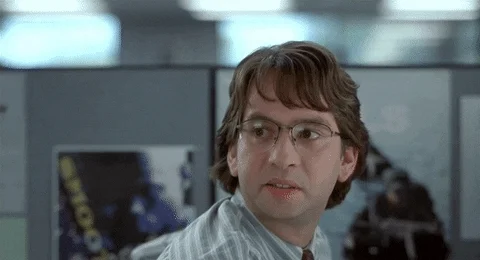 Ok, so we're all agreed? @beschizza shouldn't be allowed to use Photoshop or talk to any AIs ever again. Yes?
"Fools Game" might not be a pun but covers the politics.
When a man loves a-warrin' …
I mean doing a dive I respect him a lot more than when I only knew his singing…
I've backed the guy up on a gig in a casino in Tunica and it was one of the more miserable experiences in my life, but I respect any entertainer that can keep themselves housed, clothed and fed for so many years.