On top of spaghetti…
All covered with cheese…
I lost my poor MEATBALL
When somebody sneezed.
I vote for "You're so vain…"
I'm thinking of a different Warren Zevon song: Mr Bad Example.
Denis Leary has the perfect song for DeSantis. Although given its McDonald's reference it also works for Trump.
There are several George Jones tracks I could nominate, "Mr. Fool", "Sometimes You just Can't Win", "A Day in the Life of a Fool". . . and this one.
"There are no words…"
… so Yakety Sax - every time he appears in public
Welcome to BoingBoing bpetershome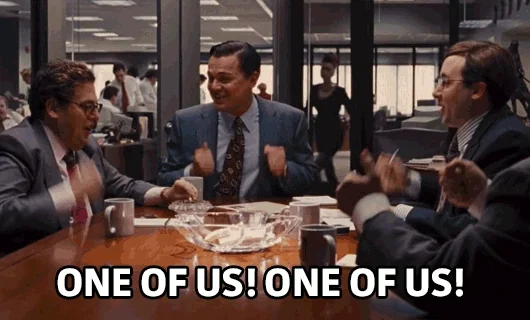 Nah - that's too subtle - he might even think it was just some good ole boys country music.
Needs the full clown-effect sax version.

It's meant as a warning too. Think Deliverance.
Charmless Man (Blur)
More of an anti-campaign song, but I'll include it regardless.
Die Nazi Scum (Party Animals featuring Rob Gee)
No need for an actual song; a long, drawn-out, wet shart noise will fully convey his essence.