Square-Cube, it's not just a good idea, it's the law!
A cat the size of a St. Bernard is called a leopard and will eat you.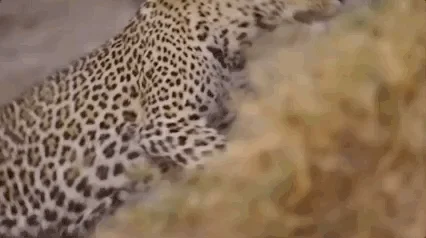 I'd run, that's what the hell I'd do.
I understand they prefer to eat faces. The rest of you should be fine.

I've told this story before, but it seems especially appropriate here. I was at the zoo a few years ago. In the morning as I wandered past the elephants in their big new enclosure they were all milling around, impatiently waiting by a gate separating the part of the enclosure that they were in to be let into the other part of the enclosure. At the end of the day, when I was leaving, they were impatiently milling around on the OTHER side of the gate, waiting to be let back into the original part of the enclosure. Apparently, they're just big, hairless cats, because if there is a door they always want to be on the other side of it.
I'd start by buying all of the kitty litter.
I would NOT be touching the cat's belly.
According to the legends, all cats were this size:
Not for long you wouldn't

I'd let it not take a bath. At all.
We would serve them as slaves… and dream. See The Sandman on Netflix, season 1, episode 11, A Dream of a Thousand Cats.
@RAVasquez You beat me as I was rewatching the episode.
Taking them to the vet would be … a problem.
Sadly, that's just what a cat that size would want: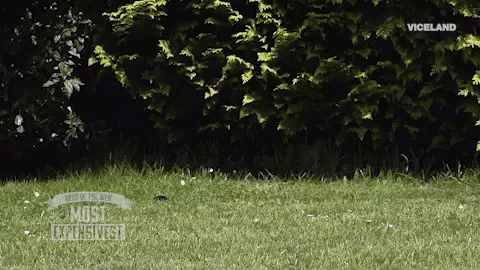 I'd just have to hope that the end would be quick, instead of being toyed with until I stop moving.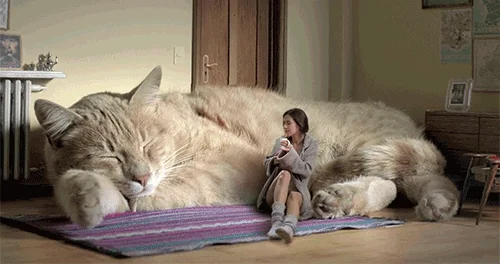 (excerpt) It was in Frank Herbert's sci-fi novel The Dosadi Experiment, wherein a bedog is a bed that's a dog, or a dog that's a bed. It's a big furry critter than you can sleep on and that is docile and very happy with the arrangement:
McKie stretched his arms high over his head, twisted his blocky torso. The bedog rippled with pleasure at his movements. He whistled softly and suffered the kindling of morning light as the apartment's window controls responded. A yawn stretched his mouth. He slid from the bedog and padded across to the window.
Later,
Jedrik moved softly with her own preparations, straightened the bedog and caressed its resilient surface.
Would it finally remember to use the box?