Passover Ham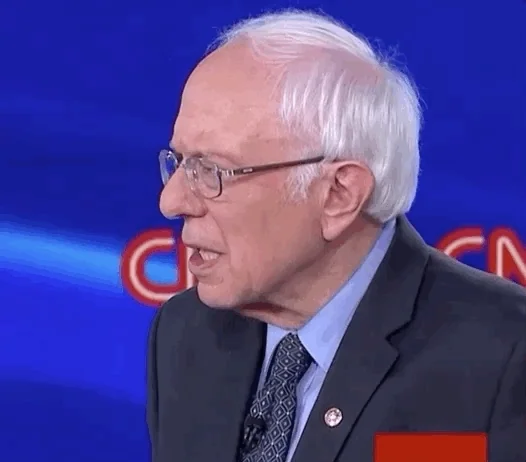 Maybe the Passover "Ham" is ham in the same way that Tofurkey is turkey.
Probably not. I think they just recycled their photoshoot for an Easter meal and said, "they're all Abrahamic religions, right? No one will notice!"
they'll use it to advertise feasts during Ramadan next.
Get your Eid iftar at Whole Foods! Enjoy the ham!
They must have fixed it (or this could be something that never happened), as when we went to check it out the other day it was just brisket, turkey, and salmon.
Even so we passed because it's a lot of food for passover and kind of missing what passover is.
It's rare, but it happens.
For the unobservant but still observant jew? why not?
Although I have been reading about Christians increasingly trying to appropriate Jewish holidays and customs (e.g. Seder), and this is exactly the sort of unholy merging I would imagine as a result…
I drive past this one church regularly that has Shalom on a big sign out front…

My parents' congregation is so small they use a friendly church instead of having their own synagogue.
That's nice… I always like to hear about these sorts of interfaith stories. It's a good reminder that it's not always about conflict between faiths.
I want to Photoshop an Elijah Wood headshot in to complete that ad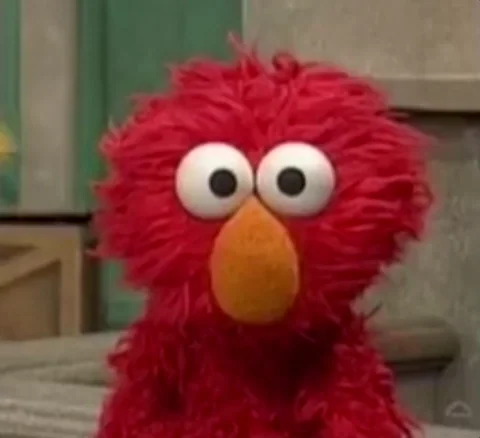 And, I notice, there are fluffy yeast rolls in that spread as well.