Frankie Muniz is living his best life. And good for him.
Smart move for a child star to leave right at the top. If he'd stayed and played the industry lottery, chances are he'd have had a few more good years before they tossed him aside.
The signs were all there!
For me he was always the star of that show
Right!? I feel like Cranston was up for just about anything back then. My favorite Hal episode was when he got obsessed with speed walking.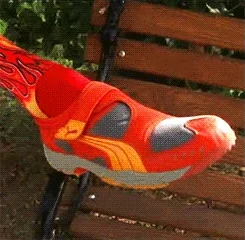 He's one of those actors makes any project he's involved in better.
Also well known in real-life as a kind and funny and grounded guy. I'll bet he gave Muniz some good advice when they were working together.
So, Frankie Doesn't Go to Hollywood?
Yeah… I don't know… I don't know if that's an endorsement of Arpiao or what…
he went to Scottsdale, apparently, instead.
Hey Frankie, Relax, don't do it…
Getting away from the Scientologists was just a side-benefit.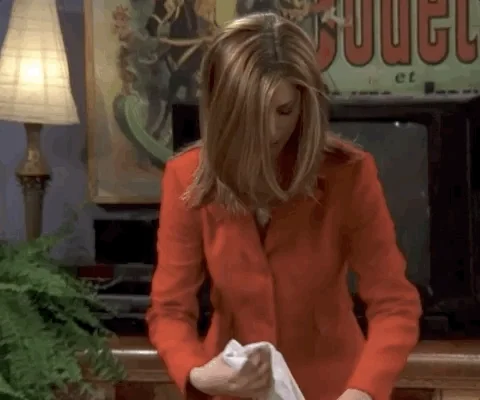 i have one of those shirts, and it actually fits, but if i recall the fashion back then was that they were HUGE and floppy. umm, yeah, it's more form-fitting on me these days.
It's not just you… it's okay!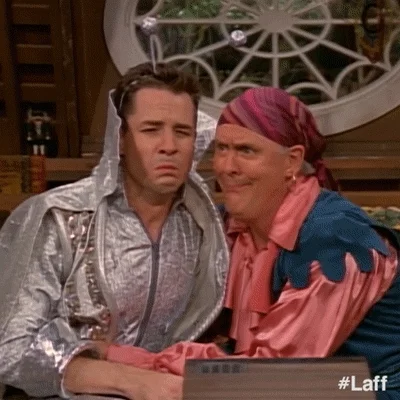 Yeah, I don't think Hal was "unassuming" by any definition.

… there was an oak tree in the courtyard.
He also had a series of domestic abuse allegations about 10 years back.
Dude's managed to keep it quiet for a while, but he's got a serious scumbag stink on him.