Diplomatic immunity protects people from prosecution but it doesn't protect them from being publicly identified by the police or the press, and in extreme cases may even be revoked by the home country in the interest of diplomatic relations.
A famous example would be when serial-drunk-driving Georgian diplomat Gueorgui Makharadze killed a 16-year-old-girl in a D.C. collision he caused in 1997. The incident was widely reported and Georgia allowed Makharadze to face charges for his crime in the interest of maintaining relations with the U.S…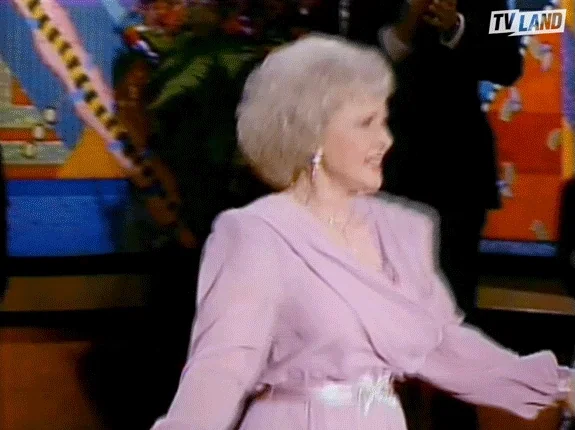 As I understand it, if he is a diplomat, the State Department can expel him. Not exactly justice for such behavior, but it's something.
A "Stand Your Ground" diplomat from Florida perhaps?

Jokes aside, he may also be liable in his own country and the State Department can press for him to be prosecuted for it there.
Many many Maseratis in the NoVaDCMd area. I'd say that one can not go out and about without seeing at least two or three. However, a GrandTurismo?
Yeah, I'm pretty sure if a diplomat's family member was wildly shooting into random cars in the middle of the day, there'd be some response.
20ish years ago worked my senior year as a doorman at a local Boston Univ college bar surrounded by foreign nationals who figured the laws didn't apply to them. In trouble? Call the Embassy and just get sent home.
This guy might have immunity; but he certainly isn't diplomatic.
Kenilworth & Eastern Aves makes it more likely to be a car thief than a Saudi prince. But then again you'd expect someone who had their GranTurismo stolen to report it missing.
Depends, it may well have as much value to them as losing a pair of shoes.
Data point from a DC metro resident living near lux dealerships: I see many vehicles with diplomatic plates, but never a Maserati. While it's not impossible, they're usually on more conservative vehicles like sedans for the diplomats and minivans for the families. Maybe it's different in the city proper.
It really looked like he was going to just try and execute her the way he walked up to the window and was raising the gun to just shoot her in the face.
It clearly wasn't a bluff or an empty threat as he actually shot her as soon as she started moving.
Apparently the driver of the Maserati has been identified as Kenneth Miles Davis Jr., 42, of Lanham, Maryland.
No word on diplomatic immunity.
It is testament to the power of Betty White, that, even this association cannot tarnish her.


'Bet He White' is no negative aspersion cast upon the beloved Betty White; just a comedic statement of a tragically common part of reality.
Based on the described behavior, I'm thinking somebody has spent a bit too much time playing GTAV.
If the guy has "diplomatic immunity", then that means he is a government agent of a foreign government, acting in official government (the foreign one) business. So, if he is shooting people here, then it's on the order of his government. That is, it's an official act of war of his government against our country. A direct attack against our civilian population.
Unless that foreign government revokes his position and immunity and lets him be prosecuted for murder, or offers to prosecute him at home (and depending on which country he's from, he may be better off being prosecuted here). If he's not prosecuted, then it was an act sanctioned and endorsed by his government, and that should be taken into account in all our dealings with them.
I dunno, being a mass shooter is rather a different kettle of fish than the usual "I'm away from the reality of home, so I think I can get away with being a bit naughty" style infractions.