I wish I owned some ground, but alas I'm just renting a room and shared living spaces.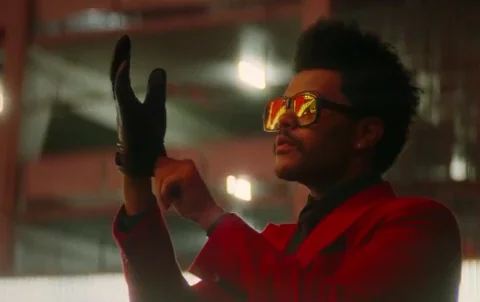 its over-rated, elevated by a corrupt economic system
[quote="frauenfelder, post:1,
: [With these gloves, I became the conqueror of my backyard | Boing Boing ]
Maybe you should get out more. Don't know, just a thought. /s
edit: added for clarity of intent.
Maybe you should lighten up, Francis. It's just some silly, product-shilling humor.
Don't do It! He is unstoppable. Today the backyard, tomorrow the world.
Who is gonna save us?

A power glove on one hand, and a chain fist on the other ought to do it.
Bravo! It may still be shilling, but it is – at least – shilling with grandeur and magnificence. And comments enabled (which is greatly appreciated).
When did gardening become a gladiator challenge?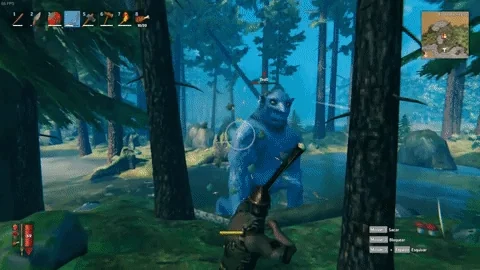 The iron fist in the iron glove!
Have you ever had to deal with creeping charlie?
As soon as I figure out who Francis is I'm gonna tell 'em to knock it off! On the other hand I was just trying (and failed) to be as silly as the green gloves of gore.
Ah, okay. Sorry, I should've asked.

Just to say, a weed is a wild flower in the wrong place.
"textured bamboo gardening gloves"
Are these gloves for gardening one's plot of textured bamboo?
Or are these gardening gloves made of textured bamboo?
Perhaps they are gloves textured in such a way as to make bamboo gardening easier?
Or, omg, is sentient textured bamboo planting plots of gloves?
I am so confused!

I have a sudden, overwhelming desire to see an H.P. Lovecraft - Secret Garden mashup:
MARY:
Curse the mild day, come a warm pain,
Come the blood, a-comin' up!
Come Azathoth, come Cthulhu!
Come to call, calling all the rest to come!

MARY and DICKON:
Calling all the rest to come!
Iä! Iä! Iä! Iä! Iä! Iä! Iä!

DICKON:
I promise there's single streak of green below,

MARY and DICKON:
And all through the darkest nighttime,
It's waiting for the right time.
When a thing is wick, it will grow!
Excerpt from The Secret Horror, When a Thing is Wick.