NO TOUCHING!
N.B. The preceding is a complete sentence.
But seriously, what really sucks here is that this will mean that other prisoners will be denied being able to touch their family members and/or partners when they come for a visit.
Ha, that's funny because he's dead!!
Tenne-seein' is Tenne-believin'!
I guess this is felony murder rather than regular murder? Since she wasn't trying to kill him and she didn't make him swallow the balloon.
I thought they searched visitors so they couldn't pass contraband?

IMO this doesn't constitute murder or manslaughter. Smuggling contraband, sure.
I don't know how Tennessee law specifically classifies these things, but this sounds like a case of:
Constructive manslaughter is also referred to as "unlawful act" manslaughter. It is based on the doctrine of constructive malice, whereby the malicious intent inherent in the commission of a crime is considered to apply to the consequences of that crime. It occurs when someone kills, without intent, in the course of committing an unlawful act. The malice involved in the crime is transferred to the killing, resulting in a charge of manslaughter.
I envisioned something way more complicated like a gang hit using poisoned lip gloss to silence a jail house snitch. Alas it was far more mundane, also murder charges like this are some BS. Yes someone committing a felony inadvertently killed someone but that someone was also a willing participant in the same felony.
RIP drug dealer. He reaped what he tried to sow.
With that headline though i thought sure poisoned lipstick would be involved.
In Tennessee, "Second degree murder is: A knowing killing of another; A killing of another that results from the unlawful distribution of any Schedule I or Schedule II drug, when the drug is the proximate cause of the death of the user." So it's 2nd degree murder because she gave him drugs, and the drugs killed him. The only intent that matters here is the intent to give him the drugs, not the intent to kill him. Legally. That being said, this is the kind of law that, like felony murder, is largely designed to lengthen sentences to keep people in prison longer than they otherwise would be subject to. And I don't like it.
Same here!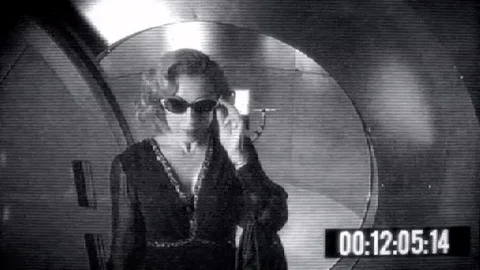 This topic was automatically closed after 5 days. New replies are no longer allowed.