"My cat may eat me when I die." Signed: Pip R. Lagenta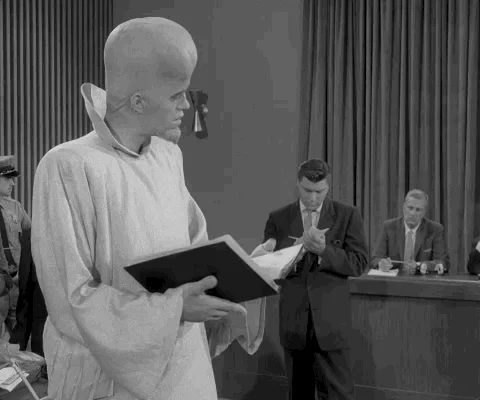 Not if the cats get there first. They'd easily push him out of the way.
That hungry little dachshund! (poor Marie

)
As an older person who knows I've only got a few decades left at best, and as someone who has two well-loved but not particularly noble mutt companions, I would not object to this method of disposing of my remains. Locally my only choices are burial or cremation, and neither is environmentally beneficial or cheap. If I dropped dead out in the garden the neighborhood possums could also benefit.
Caitlin Doughty answers the question and others.
In a way, it's a pity that I live with so many people, or I'd carry a couple of used bullets in my pocket just to confound the coroner when this eventually happens.
Your dog may eat you when you die, true, but your cat will definitely eat you.
The Straight Dope, of Cecil Adams fame, covered this back in the day.
The short version (according to them) is that dogs will wait a few days out of respect for the dead, but cats will dive in almost immediately.
While such an act might imply a desperate act of starvation, both pet and human food was also found inside the house, meaning the dogs certainly had the option of nibbling on kibble instead of a human being
"I want my fresh meat"
Is it respect for the dead or, scavenger vs hunter?
I respect that my cats will give me just long enough to be sure I'm dead before digging in. On occasion, I'll wake up to find one taking a test nibble. "Just checking," they'll say, before smiling slowly and sauntering off. They know the score. No pining away while guarding a lifeless husk like some beasts would do. Maybe dogs are finally catching on. But you know that the dog will still make the face of shame as soon as the first human walks in and sees what's happened.
TBQH dogs are highly scent motivated, and deteriorating meat has a much more vivid smell than most kibble.