Between her roommate in Star Trek, her adopted sister in the Marvel movies and her family in the Avatar franchise Ms. Saldana has made a pretty good living playing parts where she lives with blue-skinned aliens.
Edit: D'oh! I misremembered her roommate who was a green-skinned Orion of course. Ms. Saldana's career does seem to involve a lot of green-skinned aliens too though.
She might be common to all those movies, but to say she's the top bankable star in Hollywood is a stretch. Casting is never a sure-fire guarantee to riches. There's entire machines behind the 'success' of a film (critical praise, box office returns, franchise possibilities). Maybe there's other similar threads at work that have a part… same film types, score composers, poster artists, catering, same transport coordinator? Doesn't mean using any one of them is a slam-dunk.
Her connections to the films is interesting trivia but hardly a smoking gun.

Zoe is one of many!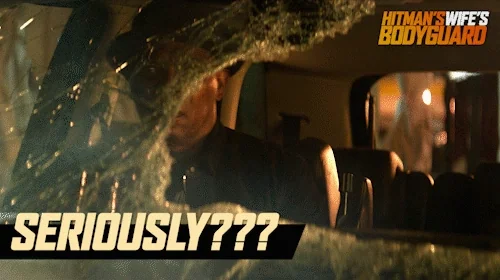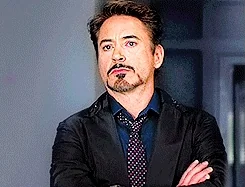 Quentin Tarantino sure says a lot of things when the day is long.
The top bankable star in Hollywood is actually Adam Sandler, but an unlucky combination of poor poster artists and catering has kept anyone from realizing it.
In David O. Russell's latest, Amsterdam (which I liked; sue me) Zoe played a medical examiner who "gets by" in 1933 USA by successfully claiming that she is Portuguese. Yet again… something that she is not.

spoiler-ish: Later, her love interest mulls over the thought that she is not really Portuguese.
I agree she's not remotely a "bankable star". That is reserved for actors whose names are put above the title of the film on the poster. She's an excellent actress who is in massive blockbusters.
According to the author's logic, Mark Hamill must have been considered the "most bankable star" in Hollywood for 10 years.
Facts be damned, of course.

I never heard of an extra getting paid $11 Million for a single movie.
Agreed. Nobody watches Avatar movies for the actors in them- something Hollywood learned when they cast Sam Worthington in a bunch of flops after the first one.
"Her co-star was in a bunch of flops, which proves Saldana had nothing to do with its success." So if his other movies had all been successful, you'd be more likely to credit her for this one?

It's like saying "Mark Hamill was in a few flops, therefore Harrison Ford had nothing to do with the success of the original Star Wars trilogy." Tortured logic at best.
This topic was automatically closed after 5 days. New replies are no longer allowed.