I'm glad somebody was brave enough to make the joke that needed to be made.

thank you for this.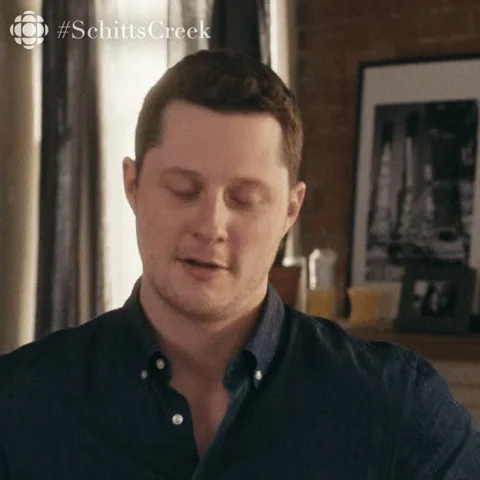 So uncivil of them. Where was the attempt to listen to the fascists, to understand them, to compromise with them? If only they'd had Non Violent-Communication and were students of Nondualism back then. /s
Honestly, that's still a good result. I doubt there's much you can charge on a truck full of idiots dressed like bad movie extras. Sure, we all know they were likely on their way to do something bad, but a DA can't say what or prove anything. It's lucky they weren't simply "dispersed" and law enforcement did some good here for once.
Now that is a great result. Publicly shaming these people is one of the best things we can do. Their neighbours may stop talking to them, they may lose their jobs, they may have trouble getting other jobs, etc.
Throughout human civilization, public shaming and boundary setting is how we have regulated behaviour to create a safe and prosperous place for everyone. Shaming works!
prosecuting them for conspiring to violate the civil rights of innocent people would be a good second announcement.
Charge them with conspiracy to commit terrorism - because that's what this is. Take their guns away and convict them of felonies so they can't ever own guns legally again and they can't ever vote again (not that I really agree with this part, I'm just venting a bit).
Yeah, came here to say something along the lines of "How dare they co-opt our chariot."
I expect you know this already but there was a sort of crossover with gay men adopting skinhead style and culture - it was a hyper-masculine thing reminiscent of Tom of Finland.
Also, there was a really violent individual who was instrumental in causing violence at numerous events in the early 80's including Rock Against Racism. He was the epitome of the vicious skin-head thug - an extremely violent, bigot. Then a few years later he sort of settled down, became a bike messenger and realised (and accepted) that he was gay. I think he died quite young in the mid '80s.
I wish I could remember more details about the guy. Someone posted a biography of him on a blog that I stumbled upon a long time ago. It was a fantastic read.
Just rude, isn't it
I'd suspect it was just coincidence, I wouldn't expect that sort of subtlety from the usually foolish bigots that do this sort of thing.
Were you thinking of Nicky Crane?
I've bookmarked that article to read properly later. Thanks
Read about this yesterday, apparently the charges for these people are misdemeanors and i find that baffling. That said I'm glad they were caught before they were able to carry anything out
Well, I had to find out how many of those jackasses were from Texas.
7 of 'em, to be exact. Looks like two different pairs live together. Two of the houses are blurred in Google Street View, which I thought was interesting.
Most of 'em are from around the Metroplex, which isn't surprising. While Dallas itself is blue, the surrounding multitude of towns are bright red, for the most part.
The jackass from the Houston area is from Conroe, a redneck town about 30 miles to the north.