That is shockingly thorough. I can't believe how many shapes of those things there are. You'd think it's basically a solved problem and there would be two or three for different use cases. Not….hundreds.
I didn't look through every single one, but I didn't see the cardboard ones that were getting more and more of in BC. They're nice! One less stupid tiny piece of plastic that is gonna end up in some landfill or water system.
I don't buy grocery store bread that often, but I was pleasantly surprised to see the cardboard tab instead of the plastic ones when I bought bread this week.
I remember attaching the plastic tags around the edge of our hats at camp. Kids would save up tags all year. But I'm sure that kids these days would probably prefer less plastic crap in the landfill.
Just gonna drop this here: https://heresgolden.com/
"A Classic Kiwi Fix…
For generations clever kiwis have fixed the dreaded jandal blow-out with a nifty little bread-tag. But a temporary bread-tag fix can only last so long…
Well, what if we just designed the bread-tag into the jandal?
And that's how Golden started, with the goal of fighting the cursed premature jandal blow-out…
In late 2021 the launch of Goldens swept the nation and stock sold out within months. Now we're back with the new and improved Golden G2…"
Holy crap that's actually a really good idea. I have a pair of flip flops in need of that exact repair. Thank you!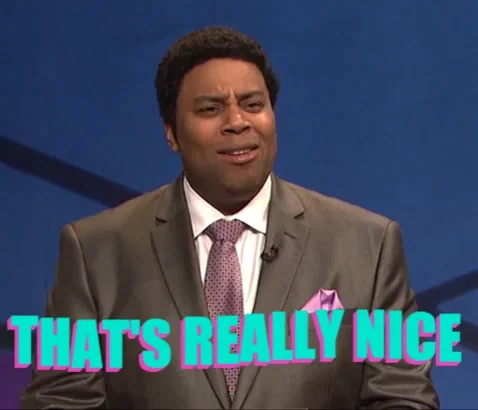 These seem like a good replacement for the plastic ones…
I nearly lost an eye because of those plastic thingies once… I was at work, and a co-worker who liked to flick the things around flick it at me, and hit me in the face, right by my eye… he felt bad at least.
I just asked my Kiwi husband about this and he said, "Aw, yeah. You can get another year outta your jandal with that."
Ah yes, pseudoöcclupanida ossachartus
Is there already a map of their geographic distribution? It would be interesting to check for sympathetic and allopatric speciation, and also to find out about their centre of diversity. Maybe one could also see interesting patterns of co-occuring and exclusively occuring other organism? I noted a pronounced absence of basically the whole family Occlupanidae from certain regions of this globe.
Ok - so I figured out you meant 'flip-flop' but why and how did Kiwis switch from 'flip-flop' to 'jandal'?
(Sorry for derail, but I'm a bit nonplussed - and intrigued - especially by its similarity to 'sandal'.)
Thanks.
Interesting. So I did bit of googling an this US site seems to sum the timeline up…
It seems they might have been called jandals in NZ before they were called flip-flops in the US.
Ahaha, they even list Canada as one of the natural habitats for it. chefkiss.gif
I remember someone telling me that all four-letter .com URLs were already taken. Good to see one of them put to good use in the noblest spirit of the open-internet.
We call them thongs in Australia. I can imagine that could be confusing for non locals.