Those are operational aircraft? Or am I missing the joke?
Those are operational aircraft.
From:
Travolta's exterior reveals a functioning airport with two designated parking bays for his Gulfstream jets. With an extended taxiway, there's ample room for the superstar's aircraft collection to dwell or take flight. Among the multiple airplanes he has owned, a few notable ones include a USAir Boeing 707, Boeing 707-138, and a Bombardier Challenger 601, and he's an active pilot ambassador for Qantas Airways
(Possible pedantry follows)
I was unaware that USAir ever had 707s (when Allegheny became USAir, IIRC they didn't fly anything larger than DC-9s, & the 707 would've already been a bit dated), or that Travolta ever had more than one. I did know that he owns/owned an ex-Qantas 707.
The fact that I know or care about this level of airliner detail just means that a house alongside the private aerodrome is rightfully mine.
He's announced that he's donating it to a museum in Australia. The idea of any private individual flying such a huge, fuel-hungry 4-engine transcontinental plane for their own private use is pretty obscene, so it's good to know that it will soon be in a museum where it belongs.
These are old ass pictures. I seen these years ago.
He's been an aviation nut for a long time. He even named his first son "Jett."
There are homes located adjacent to the runways of general aviation airports.
No hanger costs, no traffic to the airport and no TSA. Nice work if you can get it.
the American dream of the unwalkable exurban vehicular community taken to new heights.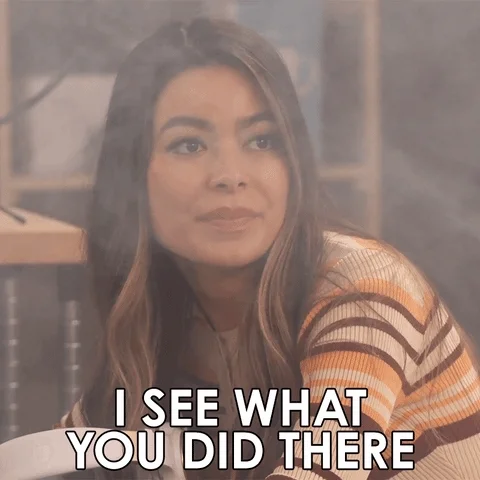 I do have the good fortune of living within (long) walking distance of College Park Airport, which has operated since 1909.
When I lived in Austin, I lived in 2 different apartments underneath the flight path of the old airport (one was around the corner from what is still named the Flight Path Coffeehouse). I dug living that close (I could tell when a DC-8 was on approach by its sound), and was probably one of very few people who didn't mind it, but I also knew that it (the airport) needed to move.
I love the college park airport! I take house guests to the aviation museum there regularly because it is different from the usual tourist fare.
The obscene part is that there are US tax credits for private jets.
Normally one wouldn't expect to find a home that expensive in between a Dollar General and a food bank.
I'm sure that his place wasn't cheap, but residential properties at private airparks can be surprisingly affordable, at least compared to the California housing prices that I'm used to. Here's a nice one in Kentucky for under $500k:
And here's one in South Carolina for under $300k:
I wonder how much the maintenance cost on those are. Does he have live in mechanics, or do they do house calls?
And it was one of the old noisy 707s. I don't know if it was ever updated to quieter engines. As I remember, even some of the people in that neighborhood complained.
You beat me to it.
Also, he must have spent a fortune — even for a rich person — sound proofing his home. Planes ain't quiet.
My experience is that super wealthy places usually have a shadow area right next door. Palo Alto and East Palo Alto. Woodside and the most rundown part of Redwood City. Pacific Heights and Western Addition. Scottsdale and Tempe. South Congress and East Austin. The Domain and Burnet Rd.
When the wealthy areas were created all at once as huge developments, like the Domain in Austin, the effect is more pronounced.
Everything is relative, of course, but the median home price in East Palo Alto is still $1.4M.