In the likely event that they're in front of a judge again, I hope their duplicity comes back to bite them in the ass.
Someone tell Judge Lamberth he's a dumb motherfucker.
A bunch of Nazi-loving psychopaths try to overthrow the government for an incest-loving game show host, and a bunch of judges get suckered by "OH NO, I'm so sorry, judge, I'm an innocent and freedom-loving baby!" Of course a bunch of goons worshiping a compulsive liar are going to embrace lying to get out of trouble. Stick 'em all in prison for life and let their bones rot under the jail.
It'll bite left wing activists in the butt, and we'll have learned from that hypothetical instance of injustice in order to be merciful to a hypothetical later generation of fascists.
Unlikely any of the judges presiding over 1/6 traitor's trials would have been so affected by statements of remorse by POC.
I see what you did there.
I somehow missed that quote at the time. Holy shit is that fucked up. There are no words, that's just despicable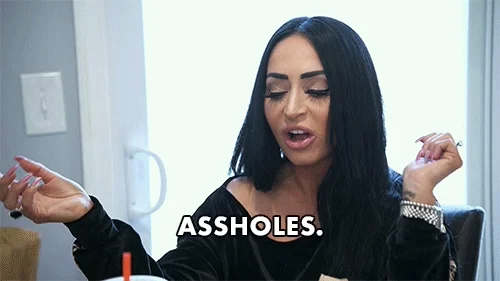 The audacity, the hypocricsy, damn what an asshole.
Next he'll say that his special diet requirement was fake too.
I mean, I've never been in prison but don't you wait until you're out to say the quiet part out loud?
Ah! Thank you. I missed that part. It makes a little more sense.
Not to mention DAs and judges with political ambitions, a chronically underfunded public defender system, and lazy private attorneys only in it for the fees.
And all are part of the Prison Industial Complex in this country.
His about-face is such that he is even taking his case back to court to ask his guilty plea to be reversed.
I know it's not going to happen, but it would be fitting if he went back to court and the judge said, "Well, looks like you got released under false pretenses. Back to jail with you!"
Aren't these statements made under oath, opening him up for a charge of perjury?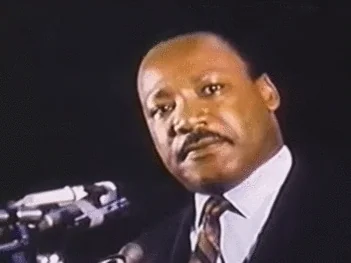 MLK is White America's imaginary Black friend
I was watching a FD Signifier video where he was talking with a historian, who said that King is the most well known, yet most misunderstood figure in history after Jesus…