This video reinforces my belief that there are precious few people on this planet who can successfully pull off the "leather fingerless gloves" look and most of them are Madonna.
the guy that punched him only did so after the anti-masker pushed an older man who was trying to get him to leave. A pretty clear case of a bystander defending someone else.
I kind of wish I was the one bystanding, tbh.
It's "assault" in the same way that making him wear a mask is "discrimination".
About time at least one of these anti maskers gets what's coming. More please.
No shirt, no shoes, no sense, no service.
If anyone feels like spreading such love here, I'd be happy to show them around town.
fucked around and found out
I want to appreciate that from several angles. Looks like lots of phones were out.
Played stupid games, won a stupid prize, kept asking for more. Hope this creep ends up too brain damaged next time to leave his house and keep infecting people.
This is the exact right response. No mask, get out, want to keep coming back in? Get your face rearranged and then dragged out.
Standard Nazi punching. I'll allow it.
Yeah… what the fuck dude… get some perspective. No one is discriminating against you.
I think what caused the punch was not him not getting out, but him pushing a patron, who looked like an older man.
I agree, that is certainly what I see as well.
I still feel the standard response should be, when some antimasker refuses to get out, the patrons should give them some lack of appreciation and throw them out.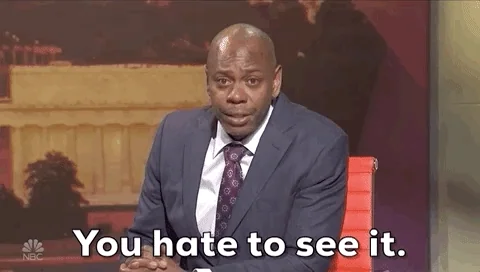 Police to punched-in-the-face anti-masker:
"Can you identify your assailant, sir?"
"Uhhh. . . no, I can't, he was wearing a mask."
[ETA: sorry, watched the clip again, looks like the puncher either had a beard or was wearing his mask around his chin, which would make sense in a restaurant when you're eating.]
That guy in blue had a running start!
Just so long as the puncher used hand sanitizer afterwards.