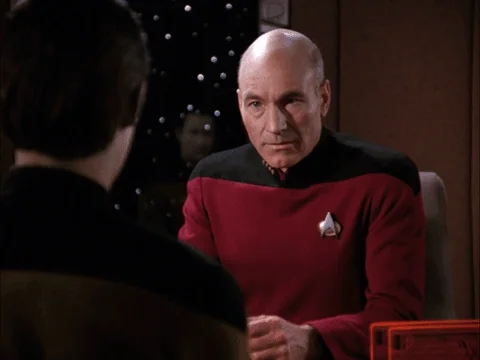 It's amazing to think that if TAFKAKW has actually read "Mein Kampf" it is, by his own account, likely the only book he's actually read.
Does he know the history of Jessie Owens at the Olympics?
I was tempted to link to the "Triumph of the Ill (Hitler Rap)" video from The Whitest Kids U' Know but these days their brand of intentionally-over-the-top satire could be confused with the actual thing rather than the mockery of bigots it was intended as.
He probably learned about who made Jesse Owens's running shoes.
Rudolf and Adolf ended up splitting the company over their respective stands on the Nazi party. Adolf was actually the anti-Adolf one who started Adidas (Adi Das(sler)) and Rudolf continued as 'Puma'.
Are there any other companies left that could dump this asshole?
Being all in with Hitler and Nazis, I doubt an education on JO would make the slightest difference.
Now I am really puzzled as to how he was not made secretary of state.
It's been reported that his agent's also dumped him, and that the end of the adidas contract means he's no longer a billionaire.
…and yesterday this happened…
… In a statement released after the incident, the footwear brand said it "has no intention of working with West" and that the artist, now known as Ye, was engaged in "unauthorized filming". "He and his party" were removed from the building after a "brief conversation", the company added. …
…ye has become increasingly isolated as multiple brands distance themselves from him. Gap, which terminated its tie-up with Ye in September, is now taking immediate steps to remove Yeezy Gap products from its stores and shut down YeezyGap.com. Balenciaga also severed ties with him, and the end of his lucrative Adidas deal means Ye is reportedly no longer a billionaire. His longtime talent agency CAA is said to no longer be representing him. …
No self-loathing is quite like that suffered by members of a minority who embrace their oppressors. See also rethug/maga women; stephen miller, jewish nazi; lindsey graham, etc.
when someone shows you who they are believe them the first time i guess…
One of my favorite quotes
But it is important for us to keep hearing it, so we understand just what a piece of shit he is. Sunlight etc
I am perturbed that he thinks that however much money he has is going to overcome the color of his skin in world run by MAGAs/Nazis.
"Mein Ye," West's 2022 autobiographical manifesto…