The schadenfreude is delicious.
Chef's kiss.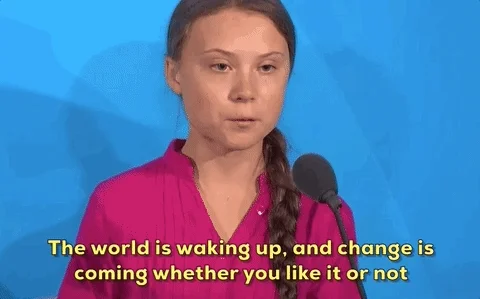 From getalife to getting life. Don't mess with Greta.
#gretalife

It's beautiful happenstance like this that reaffirms my faith in humanity.
Every time I think THIS is the cherry on top, they add another layer of deliciousness.
Only several, not the 33 he claimed to have in his tweet? I wonder if that's because the others are outside their jurisdiction.
Or inside his head?

Bad guy rule #1: Don't keep all your eggs bugattis in one basket country.
They really should give Greta one. Or sell it to her for a dollar.
She could sell it for charity, or host an event where you get to bash it with a bat for $10, or just keep as a trophy.
Hey, what are the CO2 emissions of those cars again? Looks like zero right now.
Other rule #1's regarding ill-gotten eggs:
Don't keep them in your own name
Lease or heavily finance
Keep quiet about this shit
Andrew Tate's cars are probably owned by Cayman Islands shell companies owned by Panama blind trusts.
If he was smart, yes. Let's see who steps up to claim those cars back.
The thing about bad guys is that they don't like following rules, even the bad guy #1 rules.
It is such a BS strawman statement.