Where's Balldo?
Sorry, I will go away now…
Balldo is not yet available for purchase; a crowdfunding campaign is imminent.
So, it'll come soon? Once they erect a crowdfunding campaign?
I thought it was a chain link fence post topper.
I guess if you're brave enough…
Does it have the electrolytes you need?
Having trouble wrapping my head around how this is supposed to work.
Bad choice of words, I know.
Man, they're really going balls deep on this one!
Pretty ballsy of them to come with this
Dialectical materialism did not predict this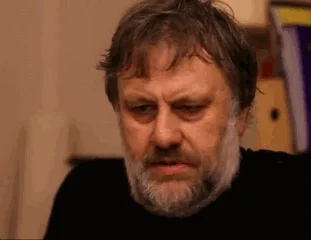 Gah - my exact reaction!
I'm all for new things… but not sure the how on why on this one…
From the diagram on the website, step one is shaving your balls. A quick escalation if I ever saw one.
The copy is like "a second penis that never goes soft!" but also, one that is…not a penis, but instead a set of sensitive-to-pain organs behind a completely insensitive apparatus. I just…can't imagine how compressing your balls into a chamber and then knocking them around wouldn't be very uncomfortable. Is this a pain play thing?
The NSFW video is really something.