he's like 1000 years old, too. he apparently won't die. maybe god doesn't even want him.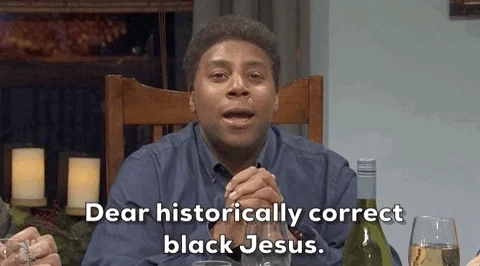 Well, actually he is right…
After a week of that glop, they'll be eating each other.
Even Satan is taking a pass.
Right; if anything the "controversial social issues" pastors have been murdered for preaching usually involve treating Black people as actual human beings.
$65 Spirit Books seems cheap for pulpit shooting fear.
Now $100 bucket of survival glop because apocalypse fear, that's worthy.
What's that old saying? "God doesn't want him and the devil is afraid he'll take over"
Bakker is losing his confidence man edge: Price should have been $64.99
This concept is very controversial… What Will come next? "Thou shalt love thy neighbor as thyself"?
His "miracle blankets" were $1000.00 a pop. So, this does seem a little low bar for for Jim-boy.
"They will kill us in our pulpits. You don't believe me? They're already doing it."
Must be god's will. Everything is, right?
Despite "a sucker born every minute", I'm curious how this vile piece of trash can still not only find an audience but also an audience that has money left.
If only it were his pulpit…
Who can we credit for the wonderful art
This is giving me flashbacks to the '80s, where televangelists would tell the most absurd, sensationalistic lies as parts of their grift - it's even the same damn grifters involved now.
If you haven't seen it - The Eyes of Tammy Fay is worth a watch.
And yes - he's a shit in that too.
Right-wing projection's getting scarier.