ok Joe, (not my first choice), but you gotta win. you can gaff, snooze, and stroke out later (goodness knows like some of us do already), but you must win. no slipping down the stairs. no strange tax deals with your son. you have to win. i'll ask for little else. [worried ugly face emoji]
We knew this was going to happen. As much as I don't care for Biden, the last couple of years have been nice for how unremarkable they've been – especially compared to the chaos of the four years before that. I can accept a moderate Democrat for president if the most likely alternative drags us rightward.
(I wonder how long that article has been ready and waiting?

)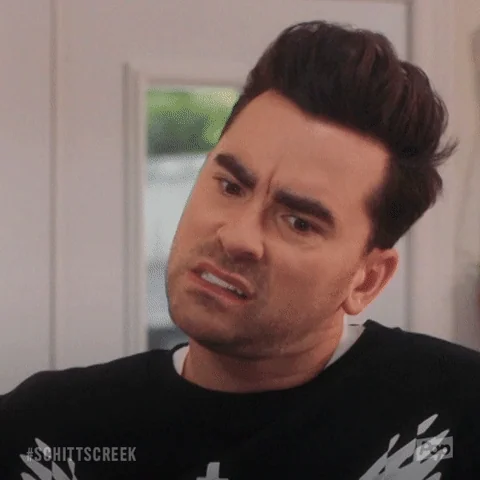 I sincerely hope that the Dems find someone young to put up as a candidate after.
Biden has done surprisingly well. There's several lists of his legislative and governing accomplishments that would, by any normal measure, put him pretty high on a list of good Presidents, but man I hate voting for someone this old.
But given the choice? I'm on board. Get the man a pair of aviators and let's go.
Fingers crossed for Tromp's campaign trail being the length and width of a prison cell.
Go, Joe! You could be more progressive; but, at least, you are better than what's offered by the other team. Stay healthy, old chap.
I think Biden's been an excellent president, all things considered. He has put forth the most progressive agenda since FDR, and if not for Manchin and Sinema, he'd have even greater things to show for his efforts. As it is, he's done some pretty great stuff. I'm all in for a second term – if only to be able to veto the crap Congress will pass should (God forbid) the GOP win back the Senate and keep the House in 2024.
I could be wrong, but I think the House goes back to the Dem side in 2024. Less optimistic about holding the Senate
Looks like the Dems are going to go with a familiar electoral strategy

They're going to need to appeal to the right, so RFK Jr? (/s)
Why? The house is more gerrymandered than the Senate.
Biden is at least as likely to beat Trump in 2024 as any other candidate the Dems could put out there. The Republicans don't have anything to attack him with that they haven't used already, so the "THIS ULTRA-LIBERAL DEMONCRAT WILL DESTROY THE COUNTRY" rhetoric is unlikely to stick given how (relatively) sane the last couple years have been in the Executive branch. Republicans trade on fear, and Biden is a known (if kinda boring) quantity.
I do hope the Dems have a solid backup plan if something happens to Biden though. We can't bet the entire existence of the country on the continued health of the Oldest President Ever.
Biden was not a progressive, and that turned me off. But he has enacted a lot of surprisingly progressive legislation, and that pleases me. And he has brought calm and sanity into the leadership of this country.
Do the happy mutants think anyone will try to primary him?
Well, Elon Musk hasn't announced his intentions yet.




But if the economy takes a turn for the worse over the next year, my guess is that he's sunk, regardless of who the Republican candidate is.
Man, the Republicans are going to get mad if the Dems start stealing their platform like that.
I'm voting Green for President. Not because I think they'll win (this time), but I can't vote Trump and friend-to-segregationists Joe owes me money.
Come on party loyalists, tell me I owe you my vote and I'm an idiot for not seeing it. Go for Green all down my ballot.