Understandable - most billionaires are unfamiliar with actual work
I admit I did not feel up to finish reading this article.
But fwiw, and in case you have a stronger stomach than I do: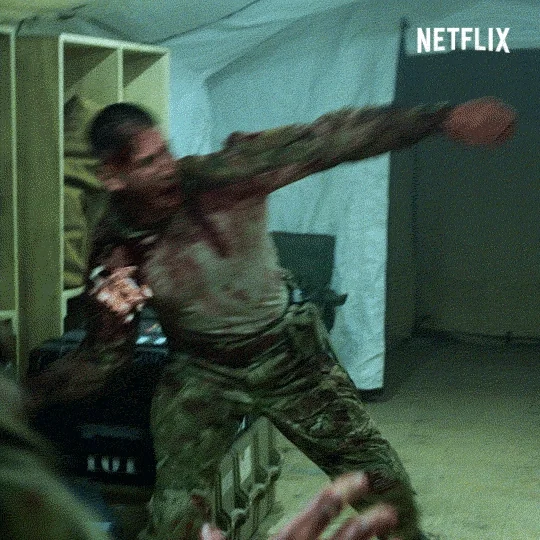 Think of all the things you could do with money and power. All the choices you could make. You. Then look at the choices the billionaires make. JFC.
I'm glad people are starting to say this shit out loud. It NEEDS to be said and I hope people are listening.
Here's the next term of our equation, @Mindysan33.
Concerns about suspicious foreign money in Canada's real estate market reach well beyond the Chen case.
Experts have testified to the Cullen Commission that real estate has also become inundated with dirty money derived from the drug trade and other crimes, as well as alleged corruption.
It is just a shame that it takes… so… long… to get government to chew through it all.
The world's richest people could drastically reduce world hunger by donating a small fraction of their fortunes, and it's high time they do, according to the head of the United Nation's World Food Program.

David Beasley, the agency's executive director, toldthe Associated Press at the World Economic Forum's Annual Meeting in Davos, Switzerland, this week that he's again calling on billionaires like Elon Musk and Jeff Bezos to give money to the effort.

"The world is in real serious trouble," he said. "This is not rhetoric and B.S. Step up now, because the world needs you."
I say fuck asking. Tax those sociopaths until billionaires no longer exist and keep taxing them so they never exist again.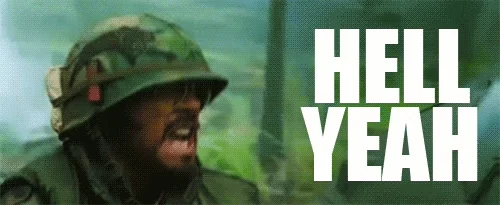 A new chapter? Something different?
The system is still generating more billionaires
Continuing from the previous story on money laundering in British Columbia…
In faulting FINTRAC, Cullen said the federal anti-money laundering regime has encouraged "defensive reporting" … He said that's led to high-volume, low-value intelligence gathering. From 2019 to 2020, the agency received 31 million individual reports but only sent a little more than 2,000 intelligence packages to law enforcement — 355 of them to police in B.C.
Financial regulatory matters generally fall under provincial jurisdiction in

. That tends to magnify "small country" problems.

A really important read I think from the amazing and courageous Carol Cadwalladr.
You don't escape a brush with a billionaire undamaged. I wish her all the best.
And fuck that lying oligarch fuck Banks.
https://www.bloomberg.com/graphics/2022-wealth-carbon-emissions-inequality-powers-world-climate/
How the World's Richest People Are Driving Global Warming

… Far higher up the income distribution, the emissions increase exponentially. The single-most polluting asset, a superyacht, saw a 77% surge in sales last year. An 11-minute ride to space, like the one taken by Amazon founder Jeff Bezos, is responsible for more carbon per passenger than the lifetime emissions of any one of the world's poorest billion people, according to WIL.

One-tenth of all flights departing from France in 2019 were on private aircraft. In just four hours, those individually-owned planes generate as much carbon dioxide as an average person in the European Union emits all year. Four-fifths of the people on the planet never get on an airplane in their entire lifetime, according to market analysis by Boeing. …