What a smarmy muthafucka!
Huh? As far as I can tell, the guy is an asshole who holds loads of regressive views, and I don't want to touch him with a ten-foot pole, but I think he's just making the (specious) argument that, if the 9/11 commission got to investigate things like what agents were on the planes, that the Jan 6 commission ought to do so as well. That is, he's making a baseless conspiracy theory out of Jan 6, not out of 9/11.
Whatever, I don't care, except that, for all the things to call this guy out on, we should probably do so accurately.
I'm behind on my conspiracies. So the planes were loaded with Federal agents who then died when their plane crashed into the Towers? Or the planes which crashed into the Towers were unmanned drones shaped like the planes loaded with Federal agents, which landed elsewhere? Or no aircraft of any kind crashed into the Towers, and in fact they're still standing but the Deep State won't admit it? Too complicated for this bear of little brain.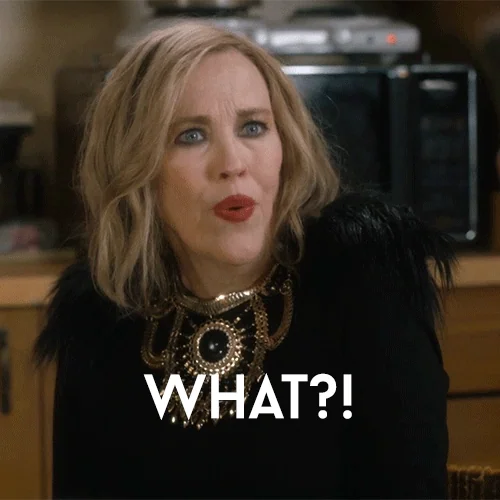 I happened to tune into CNN when this aired. This guy is WAY TF out there, man. In the worst possible way.
Ramasmarmy?
Don't tell trump I said that. It's perfect for him.
You beat me to it. That's some Olympics level JAQing Off in that one excerpt.
He's demonstrating that he never actually read the findings of the 9/11 commission because he's still willfully ignorant about such basic facts as whether or not any police or feds died in the attacks. Fuck that guy.
I think it's only fair that the public knows how many goats he's blown.
His silence makes me think he's hiding something.
… "beating" but for the fact that, as we all know, he is competing in a contest where the prizes for second, third, and fourth place are identical

… no, no, they fell upward into the sky

Hate to see that guy when he's angry.
Yeah, but in both cases, he's heavily implying that both were inside jobs. He's appealing to the QAnon set of voters who already believe those things. Now, I have no idea why he's doing that, because it doesn't seem like a winning strategy. Those people all currently support Trump and a lot of them are racists who will never vote for Ramaswamy no matter how much he agrees with them. Then again, I suspect he's doing this as a grift. If you look into his history, he's pretty clearly just like Elizabeth Holmes, but has been better at making his businesses seem mostly legitimate. Much like Trump's, though, they keep failing.
Yeah, every so often I trolӏ the conservative subreddits to see how they're handling the cognitive dissonance of the day, and Ramaswamy is definitely a "conservative redditor"-type of candidate, but definitely seems not a maga truck-driving guy candidate, so I barely know why we have to waste oxygen on him as he had no chance. (I have the same question any time there's an article about that idiot Kennedy,)
… did he recently write a book, thousands of copies of which he can sell to his own campaign