I was hoping to use a coupon though.
Surely a more high end establishment like Poshmark… It is an entire principality, after all… not many of those left in central Europe… the continent used to be full of them. Very bespoke!
I'm still hoping to pick up Carpathian-Ruthenia in the bargain bin.
fyi its marked the 2020 gift guide
Weird! I'm not seeing it. And I feel like I'm seeing different items than when I looked last night. I wouldn't put it past BB to have some kind of RNG going on with the guide just to sow confusion and be silly.
I can vouch for the Winmau dartboard and the metal-backed notepad.
And for Luxembourg, sort of.
That waffle maker, though…
Repeat after me: Belgian waffles are not round.
instead of a light phone you can find a used Moto F3.
Weird. I didn't see it.

A lot of other good choices, though.
I probably wasn't going to buy it, but the Oculas VR headset is "currently unavailable," and they don't know when or if it will be back in stock.
They don't work many places, sadly. Officially T-Mobile isn't retiring 2G until next year but coverage is already gone where I'm at.
I didn't realize that the old standards were retired like that. Love that phone.
That's where it should be


But the last thing I see is the bulk generic legos.
It's a mystery.
You're right… It was there when I first looked. But now it's changed to be the 2021 list?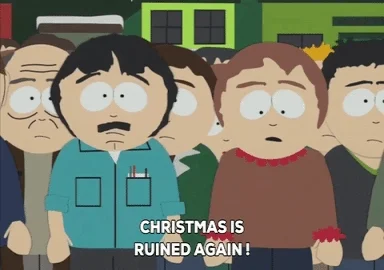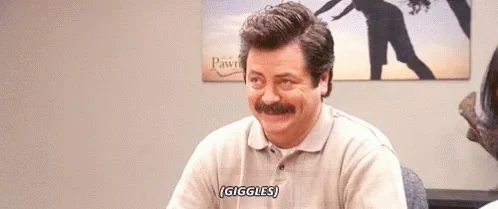 Anyone… can someone fix this oversight? @beschizza? How can we have a complete X-mas season with the 55 gallon of lube…