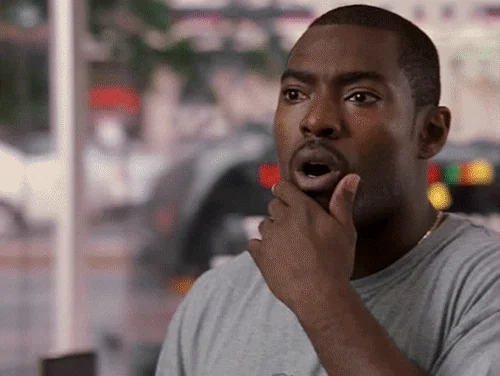 My bladder's so shy I can't hardly pee in a public bathroom, so despite being a total garbage human, I am impressed with his ability to pee on command.
Alcohol helps…or so I hear.
This breaks my (stereotypical) preconceptions about Canada. Unless he's a tourist from USA.
(Sorry to everyone in USA)
Pissing on counters, throwing poo, it's all so damn primitive. How regressed in evolution are these anti maskers?
Doing math in your head can help. A buddy of mine prides himself on being able to pee on command. It was a useful trick in college, with fewer applications as we approach middle age.
no need. if he was an american, i don't think we'd be super surprised.
"This is the first incident of this nature," said RCMP Sgt. Chris Manseau. "I think people should just wear their masks and be safe and be polite."
Oh, you sweet summer child. Although, to be fair, this kind of behaviour must be very disconcerting and weird to the authorities in liberal democracies where respect for civil society and government hasn't been deliberately degraded to the extent it has in the U.S.
This reminds me of one part of Heinlein's Friday where the Boss talked about how etiquette is the first thing to fall away before a civilization's decline. I'm inclined to believe that assumption these days.
More of an indicator, in my view. By the time these sorts of extreme breaches of etiquette start becoming common, the view of kindness and respect as virtues has gone out the window for a significant portion of a society's population (e.g., America's Know-Nothing 27%-plus).
Well he definitely isn't getting a dilly bar now.
I live in Saskatchewan, solid conservative country. This would not be any sort of a surprise here.
The same Fox News brain worms at work in the US have spread here, and we get all the anti-vax, anti-mask bullshit. I've personally had people get in my face for wearing a mask in a grocery store (thankfully before I became visibly trans, that would have added an extra layer of spiciness I'm sure). Canadian politeness is vastly overstated.
We went to Port Alberni while on trip to Vancouver Island a few years back (2018). It's a beautiful area, but we had been warned not to leave valuables in the car while there because it's considered a high crime area.
The thing that struck us as creepy were all the missing people flyers posted between Nanaimo and Port Alberni. There was even a big story about two men who were sailing a boat from Panama to BC and went missing:
They were later found dead:
And when I looked for that article, I found this current missing person story:
This has to tie in with the severed feet!
Not sure why he wants to advertise his soft serve.
Canada's got its fair share of RCMP (and other police?) officers who sympathize with the moron anti-vax crowd.
Whether they knew it or not, Rage Against the Machine wasn't just talking about American cops.