Nevadans don't even have an ocean! Pathetic.
He "thinks he won Nevada by a lot" is the same as how he "thinks" one of his properties is worth twice as much as what the bank thinks (or half as much as what the IRS thinks.)
"I think Donald Trump is the kindest, bravest, warmest, most wonderful human being I've ever known in my life." --Donald Trump
Trump probably also thinks he could kick Chuck Norris's ass.
He may think he did all the things Weird Al Yankovic sang that Charles Nelson Reilly could do before CNR did them. [Hell, he probably could sell his toenail clippings to his cultists as an aphrodesiac.]
"Disgraceful."
I can only look on in disgust as a man who is utterly,completely, DEMONSTRABLY lacking in grace of any kind constantly throws this word out as an insult. His self-awareness went on holiday YEARS ago, and it ain't coming back.
The former president lost the state by about 2.5 percentage points in both 2016 and 2020.
Why are the margins so small? Why do folk vote for him at all?
speaking as a Nevadan, i'm so proud of my state!
"I won Nevada by a lot."
"You lost. Twice."
"I mean, I won a lot of money in Nevada. I put my quarter in the machine, and I got back two dollars. That's like, I don't know, 50,000%? 100,000%? A yuge win. The people in the casino said they'd never seen anything like it. But I understand casinos. I've owned so many of them, I know how they work. They won't let me gamble, because they know I always win. Like I did in Nevada."
Hopefully, to be reported as being repeatedly muttered by Trump in a fetal position on his prison cell cot.
If all of California fall into the sea, they will.

If Lex Luthor couldn't pull that off there's no way a villain as stupid as Trump can do it.
I imagine he pronounces Nevada like he pronounces China.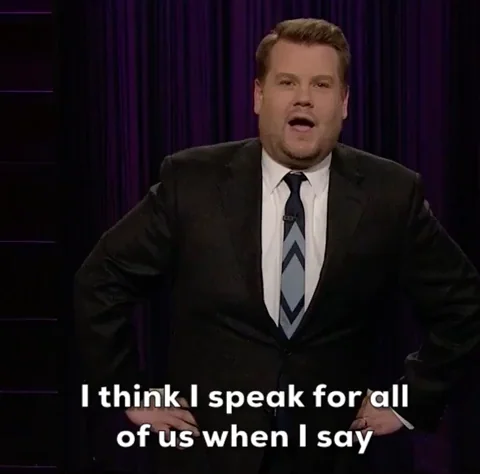 "Otisburg?"
BTW, it always bothered me, the line where he says that everything on the other side of the fault is worthless desert land. Except for the 10s of billions of dollars in agriculture.

The thin-skinned narcissist is on a tear, attacking those who don't recognise his "greatness" in advance of 2024.
Oh, I was thinking earthquakes and sea level rise. Not all of it has to go, just enough to form an inland sea

"…like the mystics and statistics say it will."
Unfortunately, the voters he's going for probably feel the same about "their State" since it didn't go overwhelmingly for Trump. Blerg.
There's still the matter of one of the biggest mountain ranges in North America sitting along most of the California/Nevada border, though I guess a big enough cataclysm could cut a pathway to the ocean through the Mojave desert toward Vegas.