To be fair, he's kind of an outlier…
Still, I didn't mean the word "functionally" to do that much heavy lifting.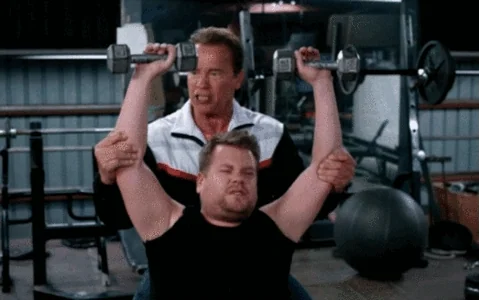 Sure there are, if by "everyman" you mean multimillionaire trust fund babies with no real world experience. Isn't that what an "everyman" is, after all?
(Yes, there are some exceptions, but the point holds.)
Which of course, has historically been the point of the senate as the "upper chamber"… The fact that people like Warnock and Sanders have made it into the senate at all is pretty remarkable. Running a senate campaign is more expensive, because it's state wide by definition. It's easier and cheaper to run for the house. I think Sanders being in Vermont helped him, because it's tiny compared to other states. Georgia is a tougher sell, but Warnock's position at Ebeneezer likely helped, because most Georgians know what that is and its role in civil rights history. Warnock also benefited from Abrams' all county approach to campaigning.
But I suspect you're all aware of that! Still…
One of the interesting things to watch this election cycle is how prominent Republicans are pretending they hated Dick Cheney's warmongering ass all along.
Sexy Vampire Governor wasn't on my bingo board!
What. The. Actual. Fuck!!!
In Michigan we crossed it off a while ago.
Gah! Hope she gets well soon!


(NSFW:)
Tell 'em Beto!
Tell 'em!