If you need your navigation equipment to know that New York is the other way, your plan might have bigger problems
Third Fourth time's the charm!
Curious to know how one steers such a contraption. Maybe shifting weight on one side or the other to influence the depth of the paddles on each side?
Looks to be good clean fun.
People should be rescued without worrying about going into debt to pay for it, but this guy's plan seems to be:
Set off in an unworkable contraption.
???
Get rescued.
I'm sorry, I was distracted by one of the spectators. What was this story about?
Ah, so that's what a Florida man eggpod looks like!
After having to be rescued twice, the Coast Guard should start charging him.
I'm assuming this is the one you're talking about. What kind of weirdo wears long pants and shoes on a Florida beach?

"He's a survivalist" she said.
I think she meant 'survivor', as 'survivalist' has other connotations. And he's only a survivor thanks to the Coastguard.
That's exactly who it was, who does that? People from Florida, that's who.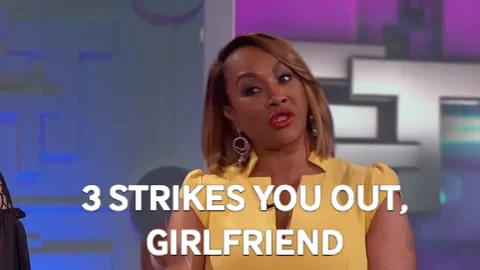 Interesting that the one shot was chosen for the poster frame. I think on screen for less than a second and had very little to do with the story. However…
Did he never learn the old Florida sailors' mnemonic?
If New York you wish to sight
Keep the ocean on your right.
But what if the Florida sailor is returning from Newfoundland?
Clearly this needs rocket motors, like the Great Panjandrum
Exactly. He claims to be running for charity, but THIS GUY is the charity, and we're the hapless donors, since each rescue has to be thousands of dollars in EMS, fuel, and time.
Looks like it just acts as a sail and takes him wherever the prevailing winds are going.
I suspect with this question you've already put more critical thinking into it than the inventor has.