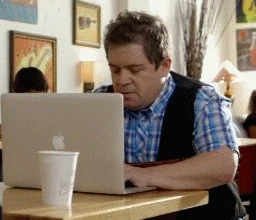 "Infections rates for some STDs, including gonorrhea and syphilis, have been rising for years. Last year the rate of syphilis cases reached its highest since 1991 and the total number of cases hit its highest since 1948. HIV cases are also on the rise, up 16% last year."
Wear your downtown mask!
We can make this easier.
States with highest STD rates:
States that only teach abstinence-only for Sex Ed:
Illinois gets high numbers because of the whole downstate population of right wing whack jobs.
Aduhelm 2.0…
Why worry about if it works when there is money to be made? FDA is rapidly rising up my rogues gallery.
When it makes money it works.
Is there actually a correlation here? I don't think it's very strong of it's there…
That's very worrying, but light on details. Is there any clue as to the motive for this? Why would a Dutch group be trying to attack a Belgian government official?
Speculation is this was a kidnapping attempt (but why petrol bombs?) linked to international drug trade. The misister of justice had been clamping down on illegal drug trafficking.
Wow, like, ordinary criminals? What a throwback! That seems quaint in a world where democracy-ending fascist terrorists are the norm.
Juveniles to Angola?
I know exactly where that judge should be sent, immediately.
There's always the deep bayou…

Guess they decided to leave Chicago alone for a change.