Here we go again. Capitalism vs. infant lives. Which matters more? Do we need to guess?
It's okay. They were born so now we don't have to care about them anymore. /s
I always assumed I will be outside, facing towards Cheyenne Mt. No way I want to make it through that…
Feeling bad for my colleagues in Anth/Arch. Unfortunately, this isn't as simple as "well, just box it up and give it all back." Some groups ask universities to hang on to stuff because universities can store it better. Some groups don't agree on whose remains are whose, and sometimes it's not clear what are remains/funerary objects and what are not. The Native American Graves Protection and Repatriation Act has incredibly tight guidelines, for very good reason. A few years ago when we tried to return some remains to one group, it sparked a fight and a lawsuit over what it meant to be part of that tribal group. Yuck.
He says the radiation emitted is equivalent to receiving 10 X-rays in one hour, if you were within one metre of it, or the amount of natural radiation a body is exposed to over a year.
The half-life of the substance is 30 years.
"It emits both beta rays and gamma rays so if you have it close to you, you could either end up with skin damage including skin burns," he said.
"And if you have it long enough near you, it could cause acute radiation sickness.
This boggles my mind. This is probably the tip of a density probe. I've never seen one unshielded. Its usually encased in plastic and at least in the US is transported in a big yellow container resembling a cooler. This screams of gross negligence
That's slightly terrifying. Stuck in a tire tread, happily irradiating the occupants over some uncertain period of time. How and why was this being transported unshielded??
How the hell does it even enter your mind to fucking bomb a maternity ward???
Maybe humans were a mistake.
I know what you mean, but it occurs to me believing some humans were a mistake is exactly how one would think to bomb a maternity ward.

Nichols screams for his mom
Nichols continued to scream for his mother during the incident.
Officers continue to tell Nichols to give him their hands as Nichols continues to scream for his mother.
We really need to start thinking about what kind of world we live in, and if we want to keep living in this world, or if we want to do something to change things.
I once had x-rays made of the concrete beams and floors of a historic building (to check whether they really did put in all of the rebar according to the plans). IIRC they used something similar, possibly 60Co.
Anyway, a tiny capsule I never saw because it came in a stainless steel drum somewhat larger than a 50 l beer keg on wheels. It was taken out of the container and placed on the element to be x-rayed remotely via some sort of tube contraption. With everyone standing back some 20 m. Then, after the films had been exposed, retracted back into the container. With checks made to made sure that it actually went back in there.
I don't even know what to say.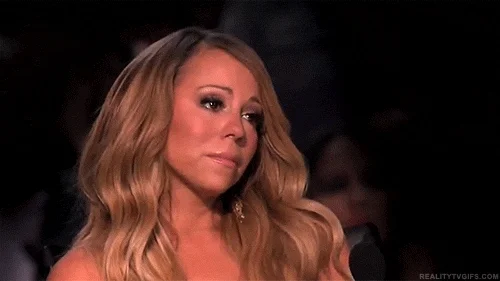 Because I'm optimistic, I choose to believe that the parents were going through security to find someone they could pay in order to bring their child. Most of the stories around this have framed it as 'parents leave baby behind' as though they were giving Ryanair their baby instead of $25. They couldn't proceed through security without a ticket for their son, which they couldn't get without paying the fee.