If only they had this for dating apps. /s
I was a little surprised by how long it took me to find the PDF. Google Play books had older versions of the Emergency Response Guidebook but not the 2020 version. I didn't check Amazon for a Kindle version.
It's now coming out that one of the reasons for Turkey's lack of earthquake preparedness is that Erdogan's cronies stole the funds from a tax fund set up to fund preparations.
The government's response has been swift, and predictable: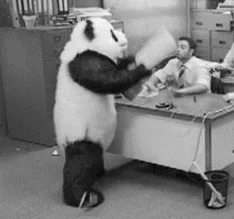 Why, it's almost like authoritarian regimes are full of graft and are highly inefficient at providing services for citizens and suck at getting ANYTHING done… but that can't be true! I heard that they made the trains run on time in Italy (spoiler: they did not).
i had a brief thought that maybe this will finally loosen his grip on türkiye. then i realized he'll probably use it as an excuse to grant himself emergency powers and try to cancel the upcoming elections

A criminal complaint for the incident alleges that Riep grabbed the woman by her neck and forced her to her hands and knees before raping her. While Riep held the woman in place, Wint allegedly forced oral sex on her. Per court records, the men stopped several minutes later and informed the woman that she was to confirm what happened was consensual via video recording. She testified that she agreed to do so just to leave sooner. Hours later, she approached the authorities about the alleged sexual assault.
We screen all kids at 12 and 24 months. It's surprising how often we see elevated levels, across all SES catagories. Rarely sky-high OMG levels, but the kind that, across time, can cost some IQ points. And, let's face it, with mess we have made, the next generation needs every IQ point it can get.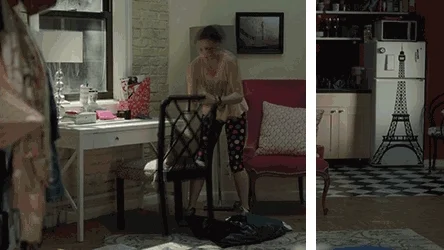 The Yanomami people lived in harmony with nature. Invaders turned their lives into a fight for survival.
i read elsewhere that the money from the housing tax imposed after türkiye's last big earthquake - which was supposed to be used for preparedness and first response - is suddenly nowhere to be found.
erdogan is blaming the developers, but where was the government oversight during construction?
Under programs that allowed building owners to pay fines instead of bringing them up to code, the government agency responsible for enforcement acknowledged in 2019 that over half of all buildings in Turkey — accounting for some 13 million apartments— were not in compliance.

The detentions could help direct public anger toward builders and contractors, deflecting it from local and state officials who allowed apparently substandard construction to proceed
No superb owl and no puppy bowl thread today…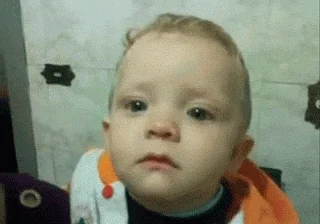 Here's a superb owl…
And here is a puppy bowl gif…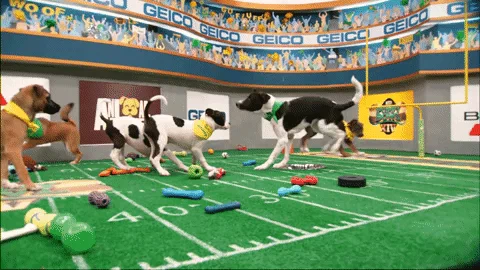 Not quite the same as a thread but:
I always find it a bit ironic, that there is much focus on linguistic propriety in the mass media (not calling rape what it is, the old 7 dirty words, etc), but they often seem to think it's fine to give platforms to fascists…