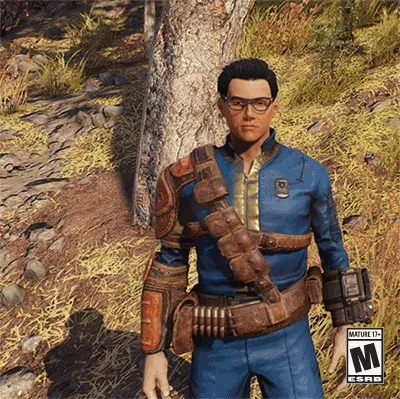 That's awful. Especially the erasure of the Kurdish victims…
Yes, let them set the agenda. There's no way that will go wrong. /s
They are thinking the death toll could get up to 20,000 people in the earthquake in Turkiye, Syria, and Kurdistan…
And…
… why, I feel more enthusiastic about voting for Democrats already—imagine if they keep that up
We're gonna need bigger thumbs.

Looking at that derailment site scene, this was the wrong week to start watching Dark…

that is truly grim.
it's also horrible to think that so many of those people are dead because the buildings have almost no regulation at all. the world will (hopefully) pour money into the recovery, but if the money had been there before hand: so many lives would have been saved
like climate change: a completely foreseeable, human made catastrophe
American racists seem much more inclusive then European racists. Then again from a racists view almost all of them are mixed race.
It sounds almost like you are suggesting prevention is cheaper than recovery, but that can't be right. Where's the profit? (/s)
long-term thinking =/= short-term profit
Well yeah, not many parents keep their kids from eating chocolate.
I had a notice on my kids med chart thingy that she needed a lead screening at her next wellness exam. But when my spouse asked, pediatrician said she didn't need it because we don't consume a lot of candies from less developed countries and didn't live in an older home.
It bothered me. Lead screening seems very basic and should be done as a matter of course. Even more so now that we know of previously hidden avenues of exposure
If lead screening was routine on all kids, maybe situations like the Flint water crisis would have been noticed sooner by someone who would do something about it
Edited to change pronouns so it's clear the doc said we didn't need to test
Hmm. Why not do it? Is it an invasive test or something?
I don't know. wasn't the parent on duty that day. Maybe because it's a blood draw and she hates needles. Even just a prick test would freak her out.
It's likely my spouse did question it but just didn't remember when I asked a few weeks later.
ETA: might also be that the insurance wouldn't cover the test without evidence of risk factors. Which is both short sighted and par for the course