Avoid the nope rope! A very large nope rope!

How many nope ropes? I see 2 tails.
I'm halfway down the street already.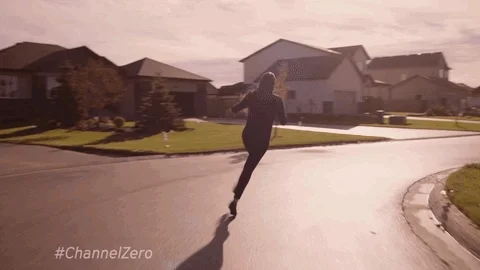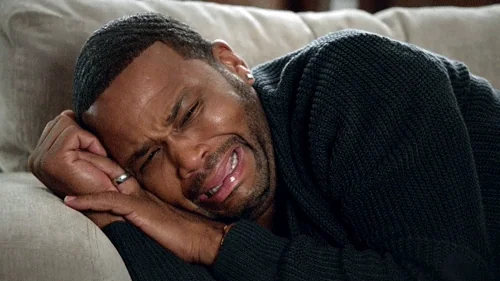 Kris Williams is a lesbian, and that means she won't be seeing her son anytime soon. That is the official ruling of an Oklahoma court. On Monday, Oklahoma County District Judge Lynne McGuire ruled that Williams had failed to adopt her son and had forfeited her parenting rights to his sperm donor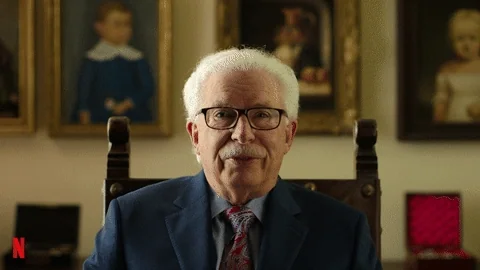 I think I shat myself!!
Can be posted elsewhere, but this is the first thread I thought of:
And we wonder why teen girls are having mental health crises… Our society is showing them over and over again just how little they care about them, cis or trans.
and (in no particular order)
Why people have little faith in the government.
Why people don't trust elected officials.
Why toxic men know they can get away with shit.
Why women are afraid to report this kind of behavior.
[and so on]
It's an endless list…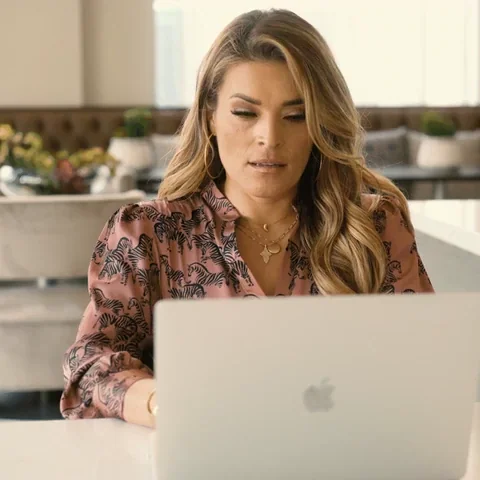 Discovered I'm a wizard today. I was doored on my ride home from work today and landed on a second car, which thankfully was stationary in the traffic. As I was on the road, the driver of the car I crashed into came, helped me up and carried my bike to the footpath. The driver who doored me screamed at me, telling me she'd checked her mirrors and I wasn't there so, ergo elk I must have magically materialised in the path of her door.
Managed to get home (thanks eBike!) but then realised I couldn't climb the stairs. Big thanks to the neighbour who helped me get upstairs.
It was a shit way to find out. I'd much rather Robbie Coltrane had turned up - it would have hurt less.
I'm a driver and a cyclist but JFC some drivers are fuckwits.
I'm so glad you're OK, and here to tell the tale. "Dooring" is becoming more and more common, and some of it seems and is intentional. Glad you survived.