Shit that's coming out about Pegasus and such certainly makes it easier to understand why the U.S. has it out so bad for Assange and Snowden.
Maybe also a Good Thing? She's taking care of herself, not giving in to what must be a lot of pressure to continue.
Yeah, I'm very glad she made the decision to step out when she needed to and that the team backed her. I'm sad that she needed to.
But it's also a really good message to send to all the young girls that look up to her - put your mental health first.
There's also a good read on Snowden's Substack that Cory linked to over on his blog.
ETA: Well i say good but of course i mean frightening and deeply infuriating.
Certainly worse in kind: now white goods have joined tellies and the like in having software and connectivity. That means the seller can effectively stop it working remotely. Even if all the parts are working well.
This is just mean.
The sweeping bail legislation would change how and if people can be released from jail before their criminal cases are resolved, while they are still legally presumed innocent. The bill would ban the release of those accused of violent crimes unless they had enough cash, as well as restrict charitable groups' ability to pay to get people out of jail.
ETA: The meanest part of the legislation is the part that restricts charitable organizations from posting bail for people, but does nothing to regulate the bail bond industry. I wonder how that would hold up in court, given that "money is free speech?" IANAL
Follow-up:
Went to see some friends and family in the area hit by the floodings.
That's in the neighbourhood.
I can literally jump over the brook which caused this. It is no consolation to those who lost friends and family there - but this could have been much, much worse.
As I have seen elsewhere.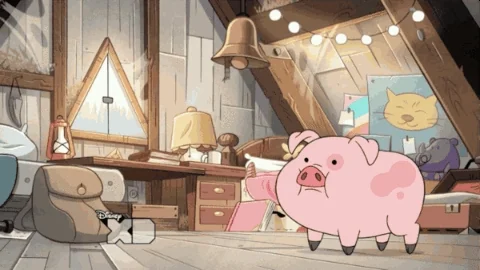 The immigration issue is its own kind of albatross.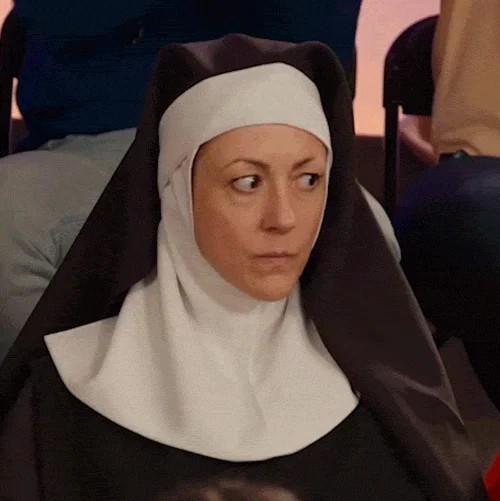 "Age wrinkles the body; quitting wrinkles the soul." – Douglas MacArthur
"Not quitting (in this case) wrinkles the fabric of our democracy."
-Me