US v Iran. Yeah, no political overlay there. None at all.
Also the possibility of England vs Scotland or Wales. If Ukraine don't qualify then Group B is going to be the group of proxy wars.
The friendly ghost?
Iran is very good this year.
I think this is the most interesting group in that after England the other teams are all contenders. (It should be an easy draw for England, though on any given day, who knows?) Since it takes place during the regular season, injuries in the home leagues will also play a role.
I don't even know where to start with this one.
Six games left
April 9th
Carlisle v Exeter (currently 2nd place)
April 15th
Walsall (17th) v Carlisle
April 18th
Carlisle v Mansfield (6th)
April 23rd
Harrogate Town (16th) v Carlisle
April 30th
Carlisle v Stevenage (23rd)
May 7th
Bradford (15th) v Carlisle
Simmo made the March Manager of the Month shortlist, 16 years after he last won it with Carlisle
For the whataboutists, here is a list of some other world cups that should never have happened
1934 Italy
1978 Argentina
1982 Spain *
2018 Russia **
* Spain was a democracy when they held the World Cup, but Franco was still dictator when they were chosen.
** Yes, we were protesting that decision back when it was made too
I would also be grateful if people opposed any sports tournament (Like the 2030 World Cup) being held in the UK because of the rampant transphobia here.
I'm glad to get that out of the way.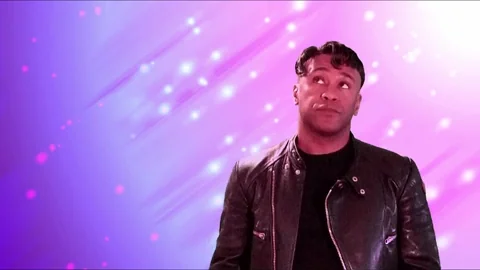 And any in US state that is trying to pass homophobic and transphobic and misogynistic laws, too, for that matter.
Bonking Boris Bungles Bankruptcy:
(I always admired Becker, not only as a player but as a human being. When he was young he did quite a lot of charity work, including volunteering in tennis academies for inner city kids in England. I don't know what happened to him.)
2026 is going to be a joint bid between the US, Mexico, and Canada, and Mexico still doesn't seem to have the homophobic banned chant underwraps, so frankly, none of the matches should be held there.
I get falling down when grabbed by the neck in order to draw the official's attention to it. Playing dead seems a bit much…
Noooo!!!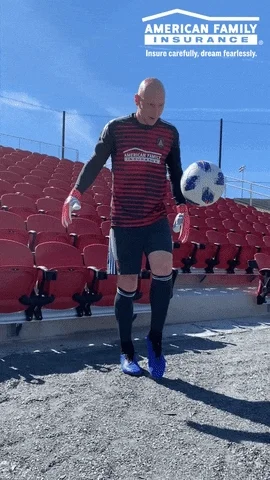 Carlisle United have officially survived, winning yesterday after losing two games.
Scunthorpe United were relegated on Friday. Oldham Athletic can still survive, but it is looking bad for them. They got the wrong former Carlisle United manager. I don't know what happened with Keith Curle earlier in the season, he was good at Carlisle, but John Sheridan had a dressing room revolt against him during Carlisle's biggest win in years (ironically against Oldham) and hasn't been any good since then.
Paul Simpson didn't win Manager of the month in the end, Joey Barton did despite losing to Carlisle.
Now the question is "Can we keep Paul Simpson after the end of the season?"
Always glad to oppose FIFA, even if they did sort the human rights issue(s) in this country.
Not a fun injury (why I don't play anymore…), Beckham seems to have recovered fairly well though.