I am not, but do you have something to link to about it?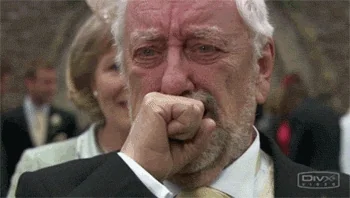 He's heading south to flop in Miami.
(Sorry, I know he's helped put AU on the map in MLS and soccer overall, but I despise his style of play. Same with Dom Dwyer.)
The tracker on the official website shows what I mean re: routing over the last two days: Tracker - The Ocean Race 2022-23
For a general introduction to The Ocean Race (formerly the Volvo Ocean Race), the Wikipedia article is actually pretty OK.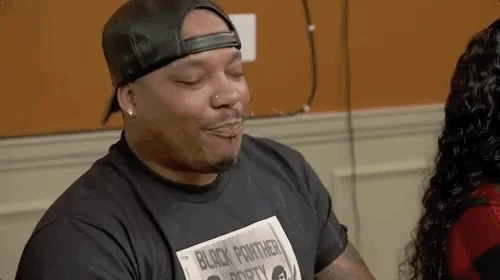 He's gonna be missed… and we never built the statue, either…
Well, this is truly awful…
This is a huge shock.
Aberdeen might be having a poor season but they are the third best team in Scotland (if you ignore Queen's Park and their Scottish cup victories in the late 1800s), ever present in the Scottish top tier since before WWI, and are the only Scottish team to have won two UEFA trophies (in the 80s, their manager was some guy called Alex Ferguson).
Darvel are a team from an Ayrshire village who played in an amateur league system completely separate from the Scottish Football Association until a couple of years ago. The English equivalent would be a team playing in the local leagues around the 12-13 tier.
This is definitely the biggest shock since Rangers were beaten by Berwick in 1967, and I would argue it is far bigger as Berwick were a Scottish League team at the time.
Totally cool. I don't love underdogs just because they are underdogs, but there's a compelling magic to this kind of upset.
This long football season is going to be a little bit longer
I'm not complaining, I'll take any opportunity for Carlisle to avoid the expected late February collapse from fixture congestion.
Talking of that
(Jack Armer is also in joint 7th place on the assists table but I cut it there to keep the image short)
Don't get excited yet, last time Carlisle were here they lost their main source of goals before the transfer window closed. Ask me how I feel about it in six days and 23 hours from now.
Please don't sell Owen Moxon, please don't sell Owen Moxon…
So should the rest of the world.
Well, this is… interesting?
Before we go individually, let's characterize the whole of the performance as: sloppy, chaotic, disorganized
Bad luck for Wrecsam, but a replay at Bramall Lane will still be good for their bank balance.
I hope Aaron Hayden is OK, he was one of Carlisle's best players when he was playing for us. He wisely left to go to Wrecsam before the near disaster of last season.
The red circle seems to have got a lot of attention too. It's just a red card, but its a circle so the ref knows which card they are pulling out of their pocket without looking. There have been unfortunate incidents when someone has been sent off by accident, because when the red card comes out it is official and can't be taken back (It can be appealed after the game, but that is little comfort when your team is a player down by mistake).
Friendly reminder that conservative outlets would treat this kind of rioting as a good thing
Fuck.
Meanwhile, I try to find the transfer deadline day news on the BBC and get transphobic hate propaganda suggested to me instead. They know they are the problem but they don't care.
Interesting…
If PSV were to bid around €50m, I would be very happy. Carlisle could pay off all their debts with the money from the sell-on clause.
Yes, I know, it's not going to happen. €10m is plausible though.
Does anyone want to buy Dean Henderson too, for the same reason?
I will never get used to the plain language of UK soccer player acquisition. American sports talk about "trades, deals, contracts" and other vague language. If a NBA team said they were "buying" LeBron James, there would be huge backlash.
Technically it's buying out the players remaining contract, with the price being the value of the player rather than the time left on the contract. The player then signs a new contract with the new club.
Things used to be worse before the Bosman ruling. Before that a club could demand to be paid for an out of contract player even if there was no chance of them playing for the original team. The player had to be paid wages but there was no requirement for those wages to be the same as on the expired contract.