You've been living in America too long… you're just one of us now… Irish American! bwahahaha!
I got 6 out 15?


Same answer for for anything by Proust, though, right? I've started La Recherche many times. Dude, it's just a sponge cake. Move on.
10/15, though.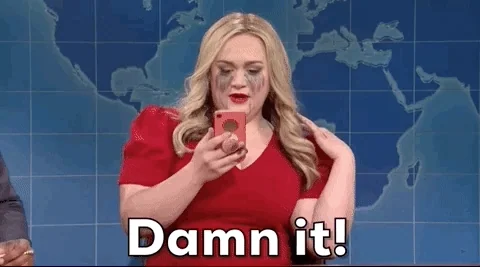 6/15, but guessed on a couple of those.
(I knew the food and drink ones

My food co-op serves the pictured "traditional Irish dish" on the hot bar now-and-again year-round, not only on St. Patrick's Day. And friends used to quote the Flann O'Brien poem pretty regularly.)
Also, Happy Cake Day to you today
… usually this is an early March thing around here