is this suborning an armed insurrection proposed by an elected official?
You can question the heliocentric model of the solar system all you want but doing so isn't going to move the heavens and the Earth to your liking.
Guess we'll just have to kick their asses again.
Ugh… THAT guy…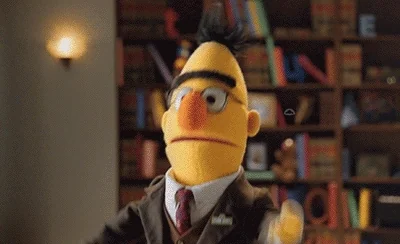 I don't know what makes him look more serious: the sateen dress shirt two sizes too big or the weed-wacker haircut. What a pud.
Yet another cosplay tough guy who wants wants there to be an insurrection, but doesn't have the guts and/or honesty to just say what he wants to do. Everything is hedged with plausible deniability, everything is aimed (no pun intended) at goading others into committing violence by proxy, it's all just so predictably cowardly at this point.
But Senator, your leaders have already surrendered in Atlanta. Like they did in the last civil war.
Did this man just 14th himself out of his job?
I'd take my chances against this room-temperature sack of pudding.
GOP: The Dems need to stop all this nonsense prosecution and deal with the real issues facing this
country.
DEMS: Ok, we're going to tackle poverty and work to improve the lives of all Americans.
GOP: You can't do that!!! We're taking you to court !!
The rallying cry of everyone who wants an excuse to shoot somebody.
To be pedantic: The surrender was Appomattox, Sherman burned Atlanta.
I'm no lawyer but looking at the definition of "domestic terrorism" in the US Code:
the term "domestic terrorism" means activities that—

(A) involve acts dangerous to human life that are a violation of the criminal laws of the United States or of any State;

(B) appear to be intended—

(i) to intimidate or coerce a civilian population;

(ii) to influence the policy of a government by intimidation or coercion; or

(iii) to affect the conduct of a government by mass destruction, assassination, or kidnapping; and

(C) occur primarily within the territorial jurisdiction of the United States; and
Part C is easy to prove, assuming he was in the US when he said what he said. It sure sounded to me like he was attempting to intimidate or coerce the government into doing what he wants, satisfying part B (ii). Is his statement an imminent enough threat to violate the laws against issuing death threats, thus satisfying part A and making him a domestic terrorist?
I don't know, but it sure as hell sounds to me like some folks from the FBI should be talking to Colton Moore for a couple hours in a windowless interrogation room to understand exactly what he meant.
Remember when threatening armed overthrow of the United States of America was considered poor form?
Pepperidge Farm remembers.

Here are some other folks who spoke out against an election.
You mean the one in which you were elected? Yeah, I'd be questioning that one, too…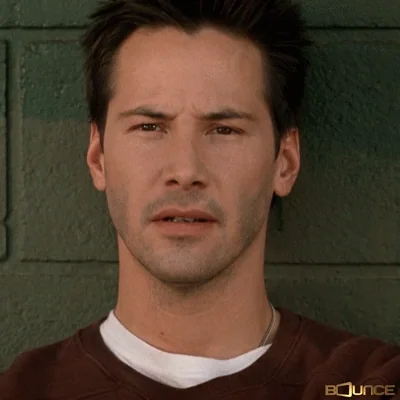 I guess when your God Emperor gets indicted on RICO charges, you can't help but become a goon. "Hey, real nice constitutional republic you got here, shame if anything happened to it."
I guess because he can't?