If only the mainstream/corporate press corps had the guts to constantly pepper Republicans with this question.
Are the laws that Biden signed valid? If not does Florida have to repay all the aid it received?
Do Florida retirees have to give back their social security raises?
That's historically a question doctors ask to see if a patient is delusional.
Compare this kind of thinking with Putin's advisors telling him only what he wants to hear.
It's a similar mindset.
Fuck me. I thought British politics was a shitshow. You keep it up, America, I'm sure we'll follow suit, as per fecking usual.
To be fair, it's questionable whether she'd pass an APGAR test, much less AVPU.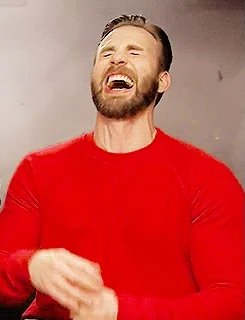 That question would surely trigger the unsavory picture of GOP backsides as they stampede into the distance.
These death cultists are sorely in need of de-programming.
seems like a reasonable question to assess whether somebody is competent to run for public office.
Failed. spectacularly
And buckle up, because it looks like she will be the next Representative from the 22nd district of the "great" state of Florida:
I really enjoy David Pakman. He seems super even keeled and rational in his political commentary.
…you're leading down an area of controversy…
Well, at least she admits it's controversial - is this progress?
[Narrator: It is not.]
Plead the 45th, "I refuse to answer that question on the grounds that it might expose me to public ridicule."
Edited because I'd given too many "fs".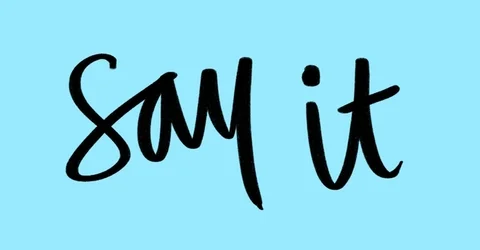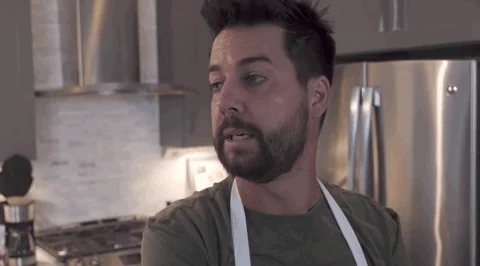 Even when my mother was most affected by dementia and memory loss, when she was asked if she knew who was president (during Trump's term), she would confidently respond, "idiot". If pressed further, her answer expanded to, "stupid idiot." I was proud of her to the end.
Off-topic, but I've been told that toward the end of Margaret Thatcher's reign, British doctors had to give up on this question because she'd been in power so long that even severely demented Brits could correctly name her.