Now if more GQPers would just move to Russia, it would be a win-win for everyone.
Not American but a prime example of the right wing ourobouros
Other GB News hosts attempted to defend Harri's right to freedom of speech and said the spirit of the channel was to encourage free debate
Ah, I see the problem right here. They actually believed their own bullshit. Unforgivable!
Obviously Mr Harri's error was not reading the list of permitted free expression…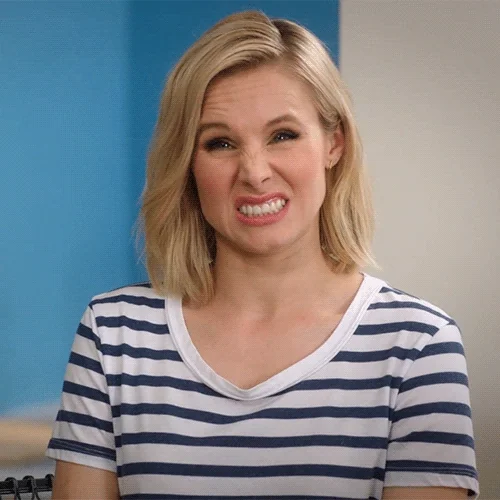 I'm honestly not certain that pointing out his years in the ministry is a good defense against pedophilia charges, though, ya know?
Tries to distance itself from white supremacists, white supremacists upset.
allegations that he is a "creation worshipper" and a "new world order globalist." (I am not delusional enough to be familiar with the latter terms but they sure sound like a lot of words that would certainly titillate people looking to Da Vinci Code every political photograph they see in order to bolster their own sense of self-importance
Hmm, I never thought about it but now I wonder how much Dan Brown is responsible for all that Qanon BS. He is after all the one who took a genre to the mainstream that was previously reserved for intellectuals who understood the post-modern playfulness and the warning tone behind works such as Illuminatus! or Foucault's Pendulum.
Could be.
(Let's also blame Brown for being a bloody awful prose stylist. People have pressed his crap on me, and I can't stand more than a few pages.)
Forbidden Knowledge reserved for the a privileged elite of the reading world?
Eh, wikipedia mentions the 1986 novel Propinquity.
John Macgregor's 1986 novel Propinquity describes an attempt by a modern couple to revive the frozen body of a gnostic medieval Queen, buried deep under Westminster Abbey. Their attempt to expose the feminine aspect of Christianity's origins results in fierce Church opposition and, eventually, an international manhunt.
Dan Brown has described himself as being inspired to write after reading Sidney Sheldon's Doomsday Conspiracy.
The Sheldon book was unlike anything I'd read as an adult. It held my attention, kept me turning pages, and reminded me how much fun it could be to read. The simplicity of the prose and efficiency of the storyline was less cumbersome than the dense novels of my schooldays, and I began to suspect that maybe I could write a "thriller" of this type one day.
This came out in 1993. It's pretty good-- better any of than Dan Browne's stuff.
i guess ive always blame the xfiles. certain things though take root because the ground is fertile.
"Reserved" as in they were the only ones interested in reading those books, not as in they were the only ones allowed to read them.