The creepy candy corn character (I love it!) reminds me of the book I'm currently reading (suggested here on bbs): The Land of Laughs
Thank heavens those are LED candles!
I hope he does a haunted house storyline this year…
I've been going to Home Depot at 6 am when I need stuff to avoid the maskless rednecks in our county.
This morning I show up and I've never seen so many cars even during the day. I almost didn't go in but I needed supplies for the business.
Guess what showed up today?
Giant skeletons, there was a limit but it appeared it was not being enforced, people were walking out with stacks of them at 300 bucks each. I guess the economy is not as bad as I thought.
I asked one couple in the parking lot what was up, they said people were selling them on Facebook for crap tons of money, I suspect that's where a lot of the skeletons bought this morning were going. I just checked eBay, 700 to a grand.
Me and one employee were the only ones wearing masks.
All cute stuff, mostly halloween themed… but I am concerned about #7 on this list…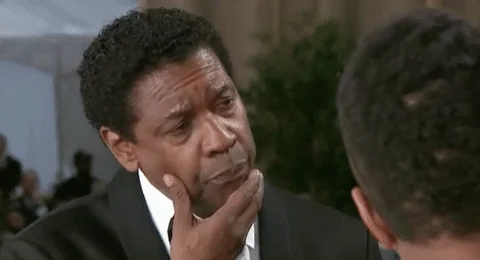 I'm thinking they should have rethought the shape of the hat or at least not gone with white…
Palatine IL Halloween scarecrow contest.
Third place. Mysterious, not scary.

Second place. Cute, well made, not scary.

First place. This guy/gal gets it!