Get a model release and that shoot is wrapped.
I thought nuns were allowed an occasional kiss, as long as they didn't get into the habit.
Funny, my recollection of Catholic teachings on sexuality could be pretty well summarized by the sentiment "not yet."
"As Jesus said, 'Love one another'. No, not like that."
If she can't get nun, it's a no for others!
If you believe in that whole heaven/hell thing, this is not an issue, because if you're going to hell, who cares, it's where all of the cool people are going to be anyways.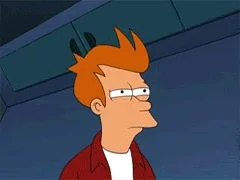 As if nothing ever goes on in the convent.
It's a sine qua nun at the convent, where they always enforce the rulers.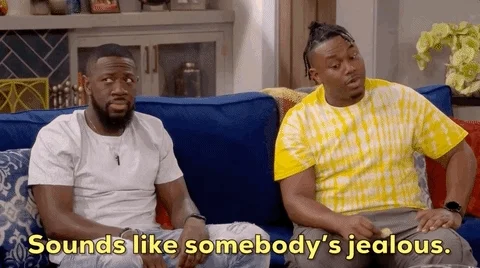 Someone should have rapped her knuckles with a ruler. The metal edge, as is the custom.
Someone needs to remind this pious sister that her breaking the third commandment is probably a worse sin than two ladies kissing.
This would have been a perfect video if the nun had finished by dancing to a street musician playing funk.
I am a relatively devout Catholic, but sometimes I greatly enjoy doing the devil's work, and even more, watching others do it!
As my father (not a Catholic) used to say, "You don't play the game, you don't get to make the rules."
And not a Latin rap battle?
I'm confused. Is the nun upset they said no to a threesome?