Ugh, absolute, bigoted madness.
Cue infinite-facepalms gif
"Rod of Iron Ministries"
Gayest church name I've ever heard.
What the fucking fuck is the "opposite view" of the Holocaust?!? Teachers have to entertain fucking Holocaust deniers?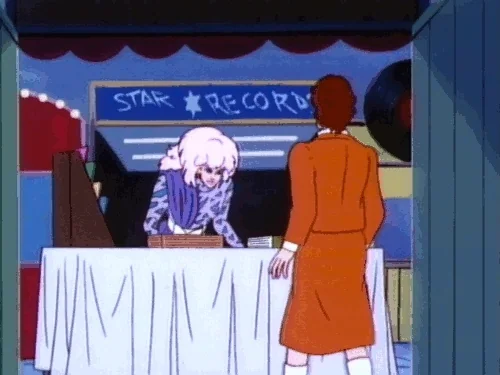 Uncle Rico from Napoleon Dynamite is running for congress
Right wing comms director who worked on a Rand Paul campaign
Another one who thinks being cruel to a child will help boost their character.
Does she really want to teach the kid that to change mom's behavior; he needs to light a rag stuffed in her gas tank?
That poor kid is going to have a lifetime of mental health issues surrounding food.

And card collectables.
(I'd love to tell mom that she just burnt a super-rare collectable, worth a fuckton of money, especially if it wasn't.)
Seems like a perfect recipe for giving the kid a fucking eating disorder. Asshole
I'm also guessing that she expects her son to be tough and athletic, and maybe he's not, so she's trying to make him into something he's not.
Eeww shaming your child for not being muscular enough. What a gross woman.
welcome to my childhood. my step mother once told me i could never be a real man unless i ate more. and pretty much everyone around me supported that view in various ways.
fortunately, ive never wanted to be a real man so things have gone fine. plus skinny fashion finally became a thing so i don't look like im swimming in my clothes any more
( unfortunately, her daughter did wind up with some serious eating issues. can't imagine why.

)
That really sucks. I'm sorry that she did that to you.
thanks. i appreciate that. it helped that i was older. she had just married my father, and i was gone and out of there not long after. her children - who were younger than me - had a much worse time of it.
i don't know. it's really true that the patriarchy hurts everyone, even men. though - like i did - men ( eta: or maybe boy children i guess ) often have more autonomy and are able to avoid some of the worst of it i think
i couldn't even imagine going through what that kid mentioned above is facing. that's outright child abuse in my opinion
Oh, fuck. Given the state of children's mental healthcare right now, this is even more horrible than it would be in normal times. She is doing serious damage, and seems to be proud of it. It will end badly. Anorexia is truly awful to try to treat. This is how you make it happen.
BMI 13.3, normal for age 13.7-19.1. Yes, marginally underweight. Absolutely no reason to intervene, other than discuss healthy diet and exercise, like we do with every child. She seems to want Adonis. I wonder if she will ever accept him for himself. I guarantee he wonders that too.
I dunno. So many men carry these kinds of wounds pretty profoundly but the sort of patriarchal "never admit pain" culture keeps them from even acknowledging it.
I had family that really worked hard to instill disordered eating and I wish this whole "your kid has to have this idealized body or else" mentality would fucking die because it is really I think just used by abusive people to justify their abuse. And I agree, it's literally just a form of child abuse.
Adding: fwiw it looks like twitter folks are saying this person is a troll, but knowing how often people hide behind "trolling" idk and idc… it's still gross.