Spot the mistakes:
(Ha, trick! It's all mistake.)
That's some pretty anemic applause for batboy.
Wow…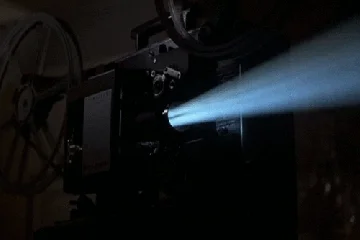 And he waits…for nothing.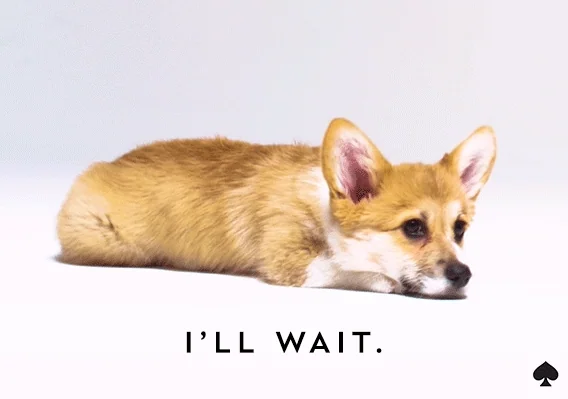 Wow.
He doesn't get irony at all.
The left hasn't banned any speech, tv shows, movies, or books. People in red states have been banning books and not a peep from Rick Scott.
So many on the right keep quoting that 100M deaths figure, which was for communism, not socialism, and even the author's collaborators deeply disagreed and said the number was FOS.
Also, I really don't think he understands that George Orwell was a socialist.
Yes, the democratic socialist wrote the book warning of how bad socialism is.
$45.2 million in punitive damages for Alex Jones!
Take that, asshole.
NY should return the favor by sending him busloads of pizza rats to the Governor's Residence.
Maybe the article takes their veneer too seriously, but it does drop a hell of a lot of names to plug into your Anacapa chart.
Sure, remind everyone how out-of-staters keep Florida propped up with tourism cash
Real tired of extremism being justified by wrapping it in the flag, making this a fundraiser for veteran groups (allegedly). At least the author calls it out:
saluting veterans in Florida is a crowded landscape.
I suspect that the real audience for the "Don't Tread on Me" license plate won't be actual veterans, who already have better options.
The new plate will appeal to Florida's prodigious supply of Meal Team Six commandos, and your average Florida hothead, who is angry, armed and looking for an excuse to act out.