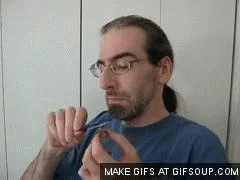 Hey, at least Mo Brooks got to announce his retirement before the whole "begging for a preemptive pardon because he knew he done fucked up on January 6" story came out.
We're heading into the drunk chimps knife fighting stage of the program.
another thing to keep in mind is how many democrats there are in texas. despite more voters voting for the death cult than for biden, texas still had the third largest total of democratic ballots cast in 2020 after california and florida which put texas ahead of new york in total ballots cast for biden.
abandoning us to the death cult secessionists is a poor way of repaying our efforts to move the needle.
Probably good advice for married interracial people as well.
I guess I'd better finish our wills and our powers of attorney, since I am part of that group.
Dunno if the Republicans can find a way to undo and make law apply retroactively with enough bypassing of constitutional or other rights. Seems like all or a lot of bets are off now.
Trump Staffer 1: Hey, should we be worried about having that British guy in here filming all our crimes?
Trump Staffer 2: Nah, I hear it's supposed to be flattering account of Trump's legacy or something.
Trump Staffer 1: Well should we at least try to dial down the criming while we're on camera?
Trump Staffer 2: I wouldn't worry about it. I'm sure he's working under some kind of arrangement that gives the administration full editorial input or something.

ETA:
JIC Cornyn deletes it: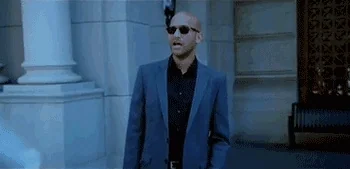 People will not forget, tho. Share the screen shot far and wide, people. Show those racist chucklefucks for what they actually are.
Making plans.
Not interested in staying in Texas if death cultists continue to run the joint, including the government parts. Fam has been informed and they are with me on this.
Do what you need to do, my friend.
Doing his part to preserve the endangered Racist Fossil Judge.