… maybe they didn't tell you because they think you're a dick?
Matt, it's been a long game laying the groundwork for making you make yourself suffer by your own actions, and the people playing that long game have been everyone who's ever met you.
Maybe there's a reason for that.
Oh, yeah, right: it's the transphobia and the stochastic death threats.
I hope he got it all over his groin.
"Matt, you just didn't get a high enough dose. Get back in there and roll around in it and it should clear up right away."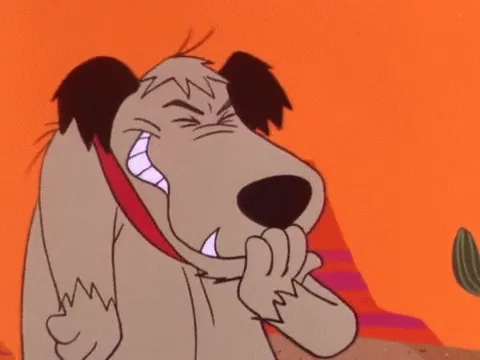 Strip everything off and work on that ball tan too.
I make sure to pronounce their last name as cock, because they've been fucking democracy in the US for at least 2 generations.
so i have been saying it right, after all.
good to know.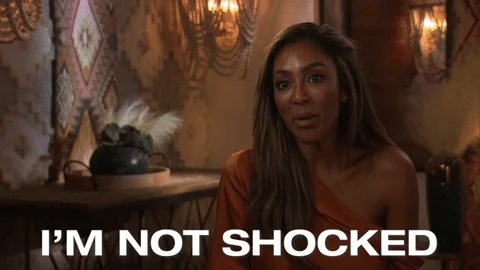 You could cross post that in Black Lives Matter, Still as well.
In front of the jury. You're toast, asshole! Bankruptcy time.
"The slow creep of critical race theory," she said, reading off her list of concerns, as her voice became angered, "diversity, equity, and inclusion, gender identity, and allowing biological boys to enter girls spaces in sports."

"Now we have SEL," she lamented, "which is 'social-emotional learning,'" she said with disdain. "It's indoctrination disguised as programs, like 'kindness initiatives,' or anti-bullying programs, or diversity projects."

"These are all Marxist-style programs, targeting our children," she claimed.
They have their next talking point. Schools run by these shitheads would be an absolute nightmare.
Well, they do have more than their fair share of slow creeps…
Your pronunciation is perfect.
On top of all the other previously reported court battles we have apparently reached the "Secret Wars" phase of the Trumpist Legalistic Universe.
The reporter noted that she had spoken with one rally-goer who has raised a finger representing 'WWG1WGA' who was "furious" over being told to lower his arm. "That's my Constitutional right!" the rally-goer told Desjardins.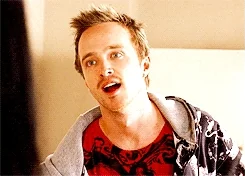 great, so get ready for pro-bullying programs? this will work out well.
and i hear your other arm is your constitutional left. science!