She's just "following orders?"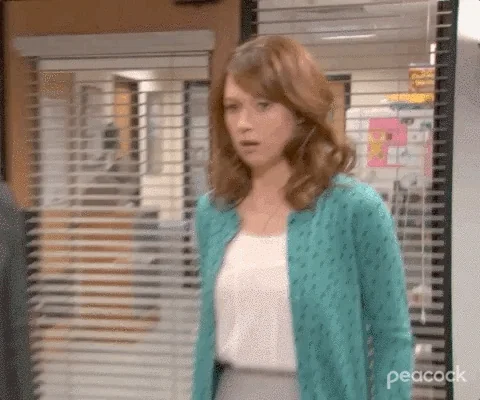 Other pertinent Boebert quote "I'm tired of this separation of Church and State junk".
What?!?
I was told that those on a Mission from God hated Nazis. Maybe it was just Illinois based, not Colorado? Nah…
Okay, cool. So, while we've got you here, Bobo, what will it say about your god if the vote fails?
"I swear, I never spoke to that woman in My life!"
—God, probably
ooh ooh, I know!
"God works in mysterious ways"
Has she complied with the requirements of the Foreign Agents Registration Act?
If she's actually carrying water for The Kingdom of Heaven, as claimed, there's paperwork that needs doing.
So when she eventually loses her election, will that be God also placing her where she is at?
Sure, Lauren, whatever you say.

There's a great MASH episode where a bomber pilot had enough, his escape was believing he was Jesus Christ because Jesus could never do that to his children.
When the pyschiatrist, Sydney Freedman, was interviewing him he asked him does God answer all prayers?
The soldier was crying and answered yes, but sometimes the answer is no.
People like Boebert could never believe or admit God would say no to her because she believes she knows what God wants. She's a tad arrogant.
What little I know about God, and the God I believe in does not give a rats ass about politics or impeachment. God didn't stop hitler or any of the other monsters throughout history so why would she believe God wants Biden impeached.
Are there any plans at BB to stop sending traffic to Twitter and use something else (like Nitter) instead?
Must be a universal law that just as aliens only probe weirdos without functioning cameras, the Vessel of God turns out to be an incoherent bigoted bar owner who couldn't find her way round the New Testament if it was labelled with convenient chapters and verses - oh hold on…
Remember when hearing voices was considered bad?
I understand she's "near to being broke". So, I'm waiting for the request for "donations for God" to begin.
I looks like he said, "One eight-hundred bullshit."

Which god? One of the dark elder ones?