KongressKarenfest 2023-24!
Get your tickets now while they still last! You''ll be there whether you want to or NOT!
Fascists do love yelling at people who have no choice about being in their presence.
By the way, if the "shadow ban" she's whinging about actually happened it's that the algorithm didn't give Little Miss Thirsty's post containing election misinformation the placement and attention she craved.
Oh how I wish one of them were in the position to respond "yes, and here's how you violated the TOS…"
"It's our company, we can do what we want. Are you opposed to free enterprise?"
"WHY ARE YOU KEEPING ME FROM BEING FAMOUS?!?!?"
Definitely looking after the well-being of the nation, thanks.
It's a KongressKarenKavalcade.
Boeboe is a Kommie Karen Komplainer.
KongressKarenKoo-kooKangerooKourtKavalcade
"I'm sorry, have you been drinking?" [pantomimes tipping a flask]
Is this more snake eating snake performance art?
I think by recent norms, this means MTG needs to come out and proclaim those employees heroes.
She would probably be happier in the private sector. Except that her restaurant went bankrupt.
Sarah Huckabee Sanders: "The choice is no longer between right or left. The choice is between normal and crazy."
Watching this video of Lauren Boebert has convinced me that Sanders is absolutely correct. 100%.
"It's a joke"…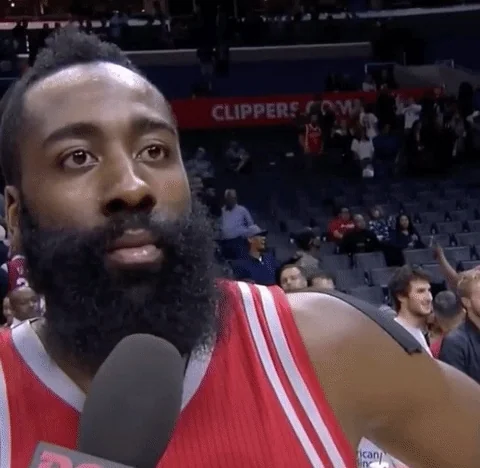 Should be met with the statement that they are a private company and don't owe her free advertising. The whole shadow ban complaint is so weird, oh you didn't give me enough attention.
The amount of self-control of everyone in the vicinity of Boobert, to avoid just doing this, all the time:

That's what it comes down to, isn't it? She's pretending that they somehow censored her, which is obviously factually incorrect, but it's the only thing she can say that doesn't reveal how ridiculous she actually is in her complaint.
She seems tense. Maybe she should partake in some fine Colorado Tegridy Weed.