Naturally QAnon is all over this too. Not surprising because PizzaGate was a refurbished Satanic Panic trope.
Good for him. The more they are losing their fucking minds over some Satanic panic that the majority of people will find laughable, the less time they are spending on their more effective propaganda efforts.
You might want to modify your expectations about what the majority of people find laughable, because that shit went pretty mainstream pretty quickly.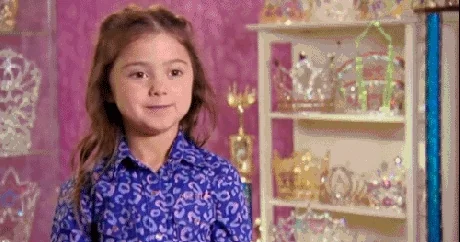 "Contains a drop of human blood"
Just like the rest of our consumer goods.
Back in the days of "backwards masking" on rock albums where the bands were supposedly hiding messages played in reverse worshipping satan, someone asked one of the heavy metal bands if they really hid messages saying things like "hail satan". The bands response was no of course not, but if they did the message would've been "buy 10 more copies of our album!!"
The "Satanic Panic" (wikipedia) of the '80s had some significant and horrifying consequences for day care providers. The stuff was as laughable 40 years ago as it is today, but a majority (or at least a very substantial minority) of Americans believe that stuff, and preachers/local government officials are all too willing to promote these stories as truth when it provides cover for them to "fleece the flock" and retain power.
wow, what a video. Lil Nas X is, dare i say, en fuego.
Speak for yourself, I got mine signed. (OK, only by Selaphiel, Archangel of Distractions and Inattentiveness, but still.)
The cool kids are auctioning off NFTs for their immortal souls.
How do you procure, process and sell human blood legally and safely for something like this? The logistics seem interesting.
Maybe it's Nas' and he donated? Allegedly Kiss did the same for their comic book.
Stop making sense, people want to panic!
With that being said, 666 droplets of blood is less than 35ml. He just needed 4 blood test vials to tick millions of conservatives off.
I don't know which is cooler the fact that aliens will be able to recreate the extinct human race by using the DNA in the sneakers or the idea of an alien Jeff Goldblum exploring Lil Nas X Park as it runs amok.
Oh dear… lol. No one tell them about all the dark shit in EBM, industrial, metal, and other genres I am sure I am leaving out.